Ten new statues of Smokey were unveiled on campus in April—one to represent each of our beloved dogs. To honor our good boys, here's a tale about each one of them.
Smokey I
The first Smokey was chosen during halftime at the Mississippi State game on September 26, 1953, by applause from the crowd. PR Brooks Blue Smokey, owned by Rev. W. C. Brooks, was last in the line of dogs vying for the title. The crowd cheered, Smokey barked, they cheered some more, and he kept barking.
---
Smokey II
In 1955, students from the University of Kentucky kidnapped PR Brooks Blue Smokey II for eight days. They dressed him in a blue and white blanket with a large K and paraded him around at a Kentucky pep rally. Smokey's captors returned him just before kickoff.
---
Smokey III
He served the longest of any of the dogs (1964–76), attending 10 bowl games and presiding over the 1967 national championship.
---
Smokey IV
PR Brooks Blue Smokey was the last descendant of Smokey I. He served from 1977 to 1979. The Vols had a 12–10–1 record during his tenure.
---
Smokey V
In 1980, PR Brooks Blue Smokey V was a mere pup when he took over as mascot but he kept growing and growing. Rev. Brooks's wife, Mildred, made a total of five orange-and-white jackets for the hound in just a single season.
---
Smokey VI
PR Brooks Blue Smokey VI served under Coach Johnny Majors from 1984 to 1991. He was listed on the Vols' injury report after suffering heat exhaustion during the UCLA game in 1991.
---
Smokey VII
PR Hudson's Blue Smokey VII served from 1992 to 1994 under Johnny Majors and Phillip Fulmer. He was retired early after nipping at the same UT band member numerous times in 1994.
---
Smokey VIII
PR Hudson's Blue Smokey VIII served from 1995 to 2003, presiding over two SEC titles and the 1998 national championship. He was a fighter, living more than double the time doctors thought he would survive after undergoing radiation and chemotherapy for a nasal tumor.
---
Smokey IX
When PR Hudson's Blue Smokey IX took up his duties, it was evident that he had a different personality than his immediate predecessor. Smokey IX was said to be a lot more playful, licking and nudging fans. He served from 2004 to 2012.
---
Smokey X
The pup that became Smokey X was the largest of all the pups ever born at Davis Branch, according to kennel owner Wendy Davis in 2015. He weighed 26 pounds at two months old. She picked Smokey not only for his size but also for his looks and temperament. "He just seemed like the right one," Davis says. "Like he knew he was supposed to do something special."
---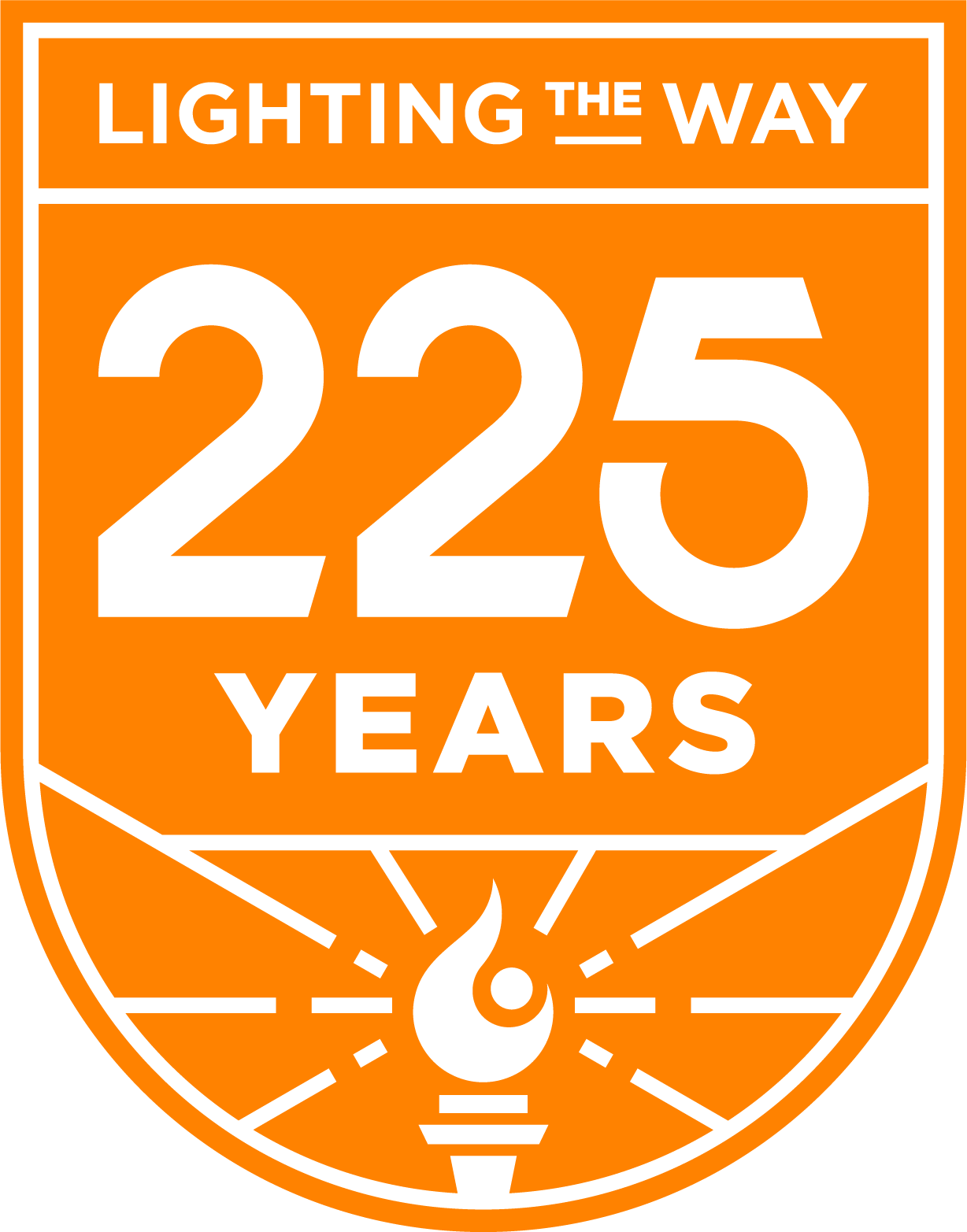 This story is part of the University of Tennessee's 225th anniversary celebration. Volunteers light the way for others across Tennessee and throughout the world.
Learn more about UT's 225th anniversary