As the world's first outdoor forensic anthropology research center, it's only natural that the Body Farm has produced pioneering research, and researchers, in the forensics field.
Forensic Clock
Arpad Vass ('91) had a career in a commercial lab analyzing forensic specimens when he approached Body Farm founder Bill Bass about enrolling at in UT's anthropology program. He had an idea that was more chemistry than forensics, but Bass knew that if his proposal to make a forensic clock worked it would revolutionize the way time since death was determined. Vass began collecting soil samples from beneath bodies to study the liquid left behind when a body decomposes. He performed chemical analyses of the liquid at various stages of decay and was eventually able to come up with a formula that could calculate time since death based on the evolving chemical makeup of the liquid and other crime scene ratios. Vass also developed a technique that analyzes small organ tissue samples, which can help determine time since death to within a matter of days or even hours.
Cut to the Bone
Steve Symes ('83 & '92) finished his graduate work at UT and became a medical examiner for the city of Nashville while continuing to work on his dissertation. When three dismemberment cases were brought to him, Symes was determined to find out more, so he changed his dissertation research to study saw marks left behind in bone. After studying the marks left by every kind of saw he could get his hands on, Symes was eventually able to do something that had never been done before—determine the type of tool used to make cuts in bone. His expertise was called upon in the sensational trial of Canadian Paul Bernardo, who had dismembered a 14-year-old girl (and killed two others). Symes was able to describe the type of saw and blade used on the victim. The saw was found at Bernardo's house and its blade, which perfectly matched the description in Symes's testimony, was recovered from a body of water.
Blowflies and Other Bugs
In the first years of the outdoor research facility, the work of graduate student Bill Rodriguez ('81, '82, '85) determined the kinds of insects that visit dead bodies, helping the decay process to begin, and the order in which they visit. His work in forensic entomology was the first of its kind. Through research, Rodriguez concluded that, depending on temperature, blowflies were always the first to visit the bodies and lay eggs. Observing the life cycle of those eggs in differing conditions, as well as the presence of other insects, led to an early breakthrough in the methodology for establishing time since death.
Source: Death's Acre written by William Bass & Jon Jefferson
---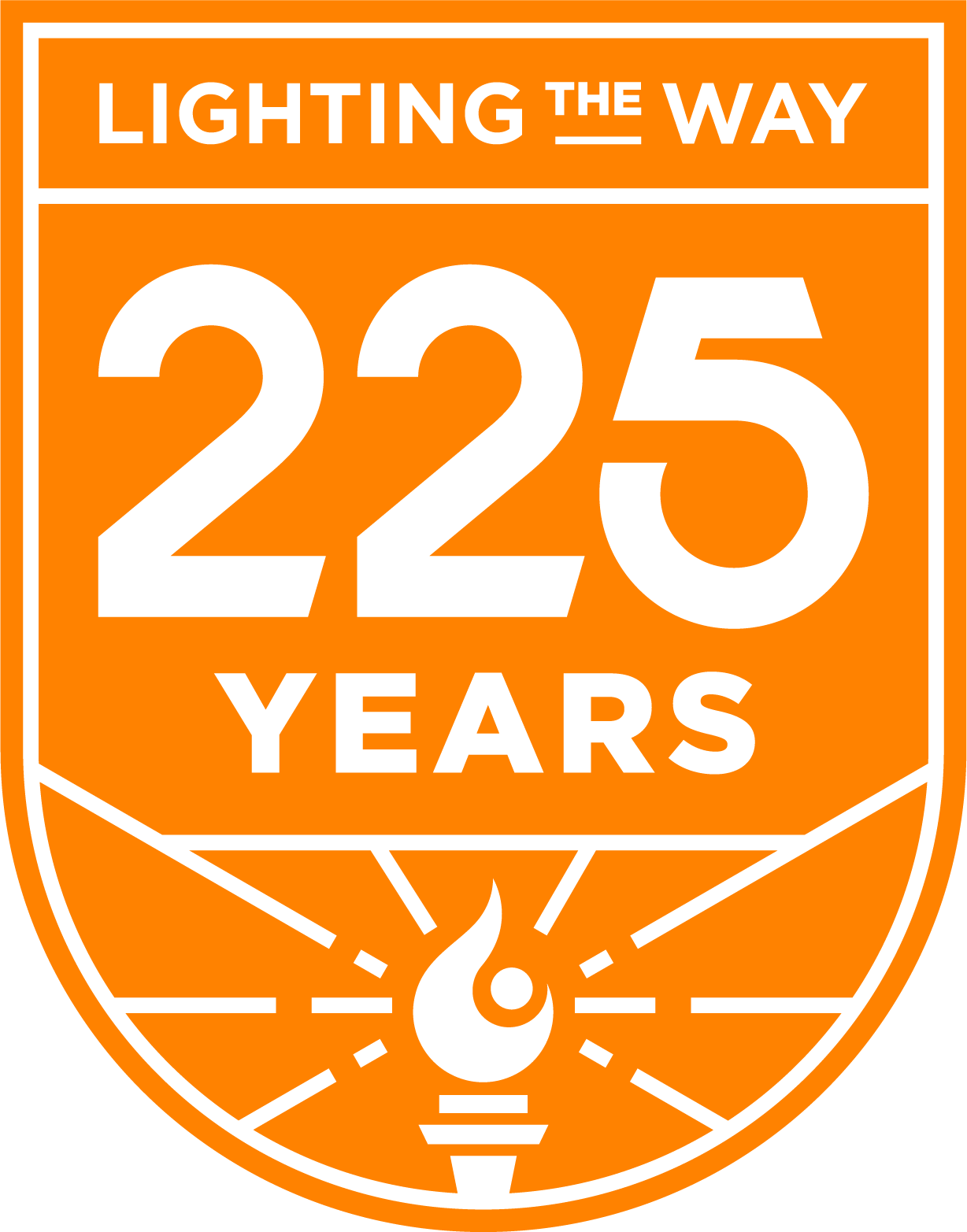 This story is part of the University of Tennessee's 225th anniversary celebration. Volunteers light the way for others across Tennessee and throughout the world.
Learn more about UT's 225th anniversary