Producing a historic walking tour for UT's campus map was a natural result of planning the 225th anniversary, a way to celebrate the past in the context of the present. The university's first self-guided audio tour enables people to read and listen to descriptions of 20 historically significant locations that date as far back as the late 1800s.
The stories detail how campus evolved from a cluster of buildings on the Hill during the Civil War to nearly 300 buildings which stretch for miles between downtown Knoxville and the Tennessee River. Locations honor the continuing influence of leaders in academics, athletics, and fine arts. Descriptions reveal the origins of campus symbols, the remains of Victorian-era estates, and even a ghost story.
Come take a walk through UT's history with this self-guided audio tour of 20 historically significant campus locations.
---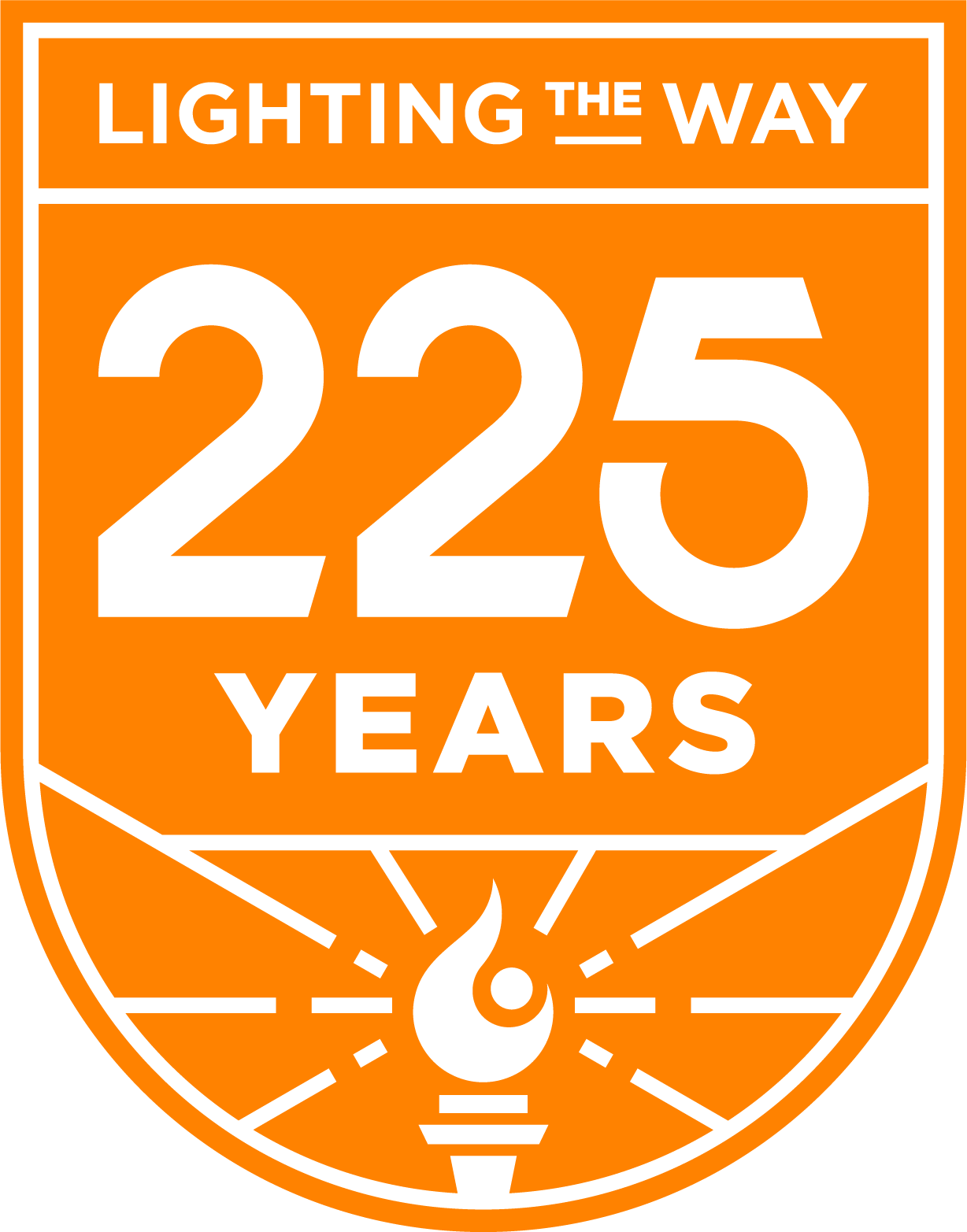 This story is part of the University of Tennessee's 225th anniversary celebration. Volunteers light the way for others across Tennessee and throughout the world.