The McClung Museum of Natural History and Culture houses thousands of pieces of art—paintings, prints, sculpture, and ceramics. The works of notable women artists highlight the incredible diversity of the McClung's collections and enable the museum's mission of educating and empowering our community. Some of these objects are on view at the museum, but all of them are accessible to the UT community through hands-on learning opportunities at the museum.
Read about the legacy of these innovative women artists whose work is housed on the university's campus.
Harriet Whitney Frishmuth
Harriet Whitney Frishmuth (1880–1980) was an American artist known for her sculpture. A proponent of the Beaux-Arts style, Frishmuth studied in Europe as a young woman under renowned artists like Auguste Rodin. She began her career by modeling practical objects like ashtrays and bookends but soon moved to larger sculptures inspired by female dancers. Frishmuth's works can now be seen in some of the nation's leading collections. The McClung Museum has several of her sculptures.
Maria Sibylla Merian
Maria Sibylla Merian (1647–1717) was a German-born painter and engraver noted for her work as an early naturalist, botanist, and entomologist. Merian was one of the first people to document the metamorphosis of butterflies and was one of the only naturalist artists to draw from live insects, rather than using dead specimens as models. Merian became so renowned by biologists that a number of insects, including two butterflies, have been named after her.
Elizabeth Nourse
Elizabeth Nourse (1859–1938) was an American artist who achieved international recognition for her paintings of everyday people and rural landscapes. Nourse initially made her living in Chicago decorating home interiors and painting portraits. From 1884–86, she spent summers in East Tennessee and painted landscapes of the region's mountains and portraits of its people. Nourse traveled to Paris in 1887 to study painting and remained in Europe for the rest of her life.
Maria Martinez
Maria Martinez (1881–1980) was a San Ildefonso Pueblo artist who received international acclaim for her work in pottery. During Martinez's formative years, the crafting of traditional Pueblo pottery diminished. She worked to both recreate and preserve the art of black pottery. Thanks to Martinez's efforts, the knowledge necessary to create these traditional pieces passed down through her family and to others in her community; without her, this important ceramic tradition would not have been revived.
Elizabeth Catlett
Elizabeth Catlett (1915–2012) was an American artist known for sculptures, paintings, and prints. Catlett spent her career advocating for social change in America and her adopted home of Mexico. To Marry depicts kissing newlyweds above an image of a black man who has been lynched. The disturbing contrast references Margaret Walker's 1937 poem "To Marry" about the perseverance and grief of African Americans who "marry their playmates and bear children and then die of consumption and anemia and lynching."
---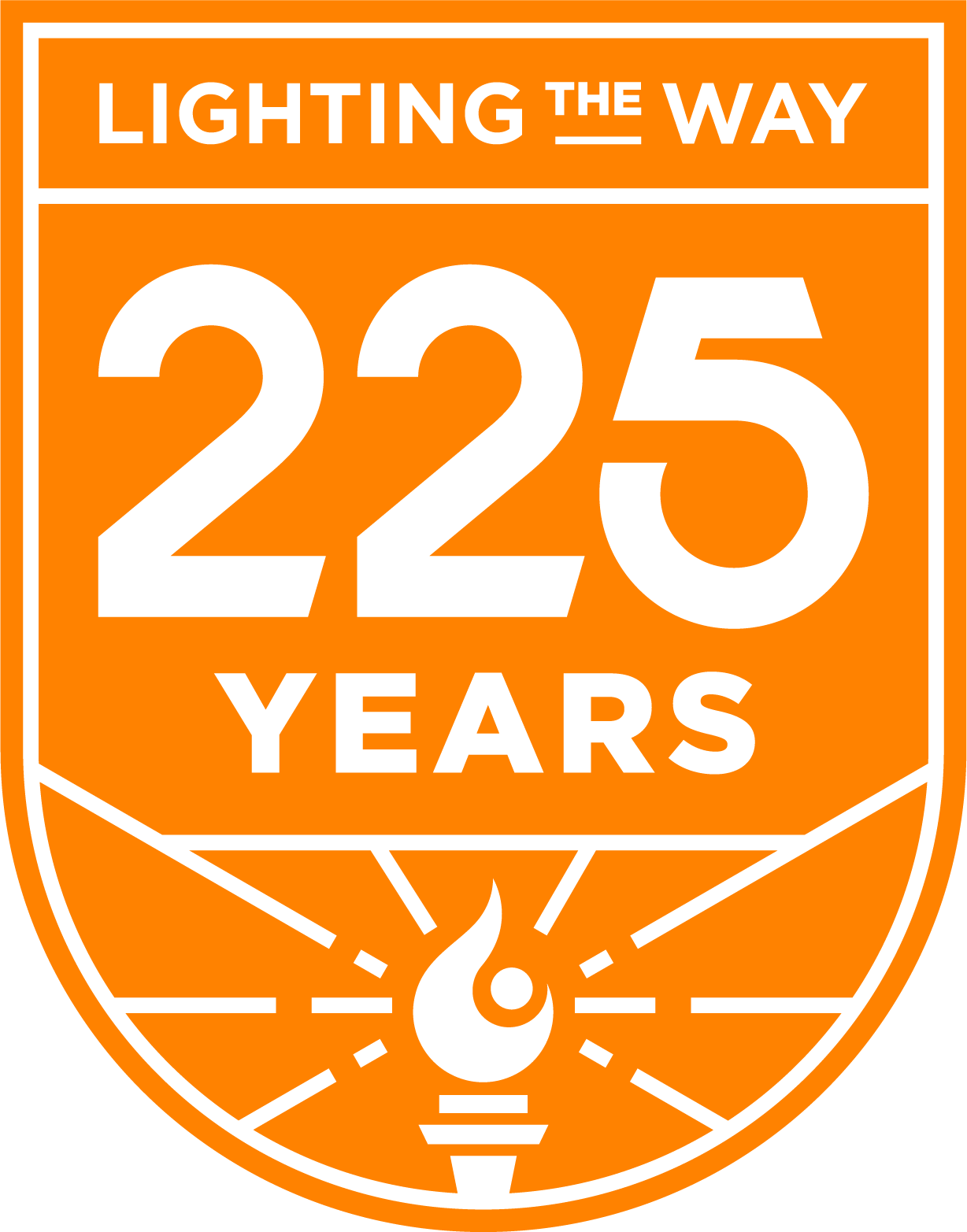 This story is part of the University of Tennessee's 225th anniversary celebration. Volunteers light the way for others across Tennessee and throughout the world.