Koinonia is a Greek word that means "fellowship" and "caring community." For the 150 children ages seven through 21 who have various disabilities and the 200 UT students who spend a week as counselors, Camp Koinonia, in Crossville, Tennessee, is an experience that lasts a lifetime. Administered through the Department of Kinesiology, Recreation, and Sport Studies, the program teaches UT students to meet the needs of children with disabilities by pairing them one-on-one with a camper.
Camp activities include horseback riding, canoeing, arts and crafts, sports and games, a low ropes course, music and movement, mad science, cooking, overnight camping, and outdoor education. And camp activities such as music and movement encourage campers of all skill levels to join in.
Being paired one-on-one with a camper allows UT students to create trust and understanding while enjoying outdoor fun. Many campers have the opportunity to experience sports like canoeing for the first time because of safe, personalized guidance from a trained counselor.
"The support we receive from donors goes toward funding scholarships for campers whose families cannot afford the cost of attending camp," says Angela Wozencroft, UT associate professor and Camp Koinonia program director. Gifts help ensure that no child is turned away due to inability to pay.
Find out more on the Department of Kinesiology, Recreation, and Sport Studies website.
---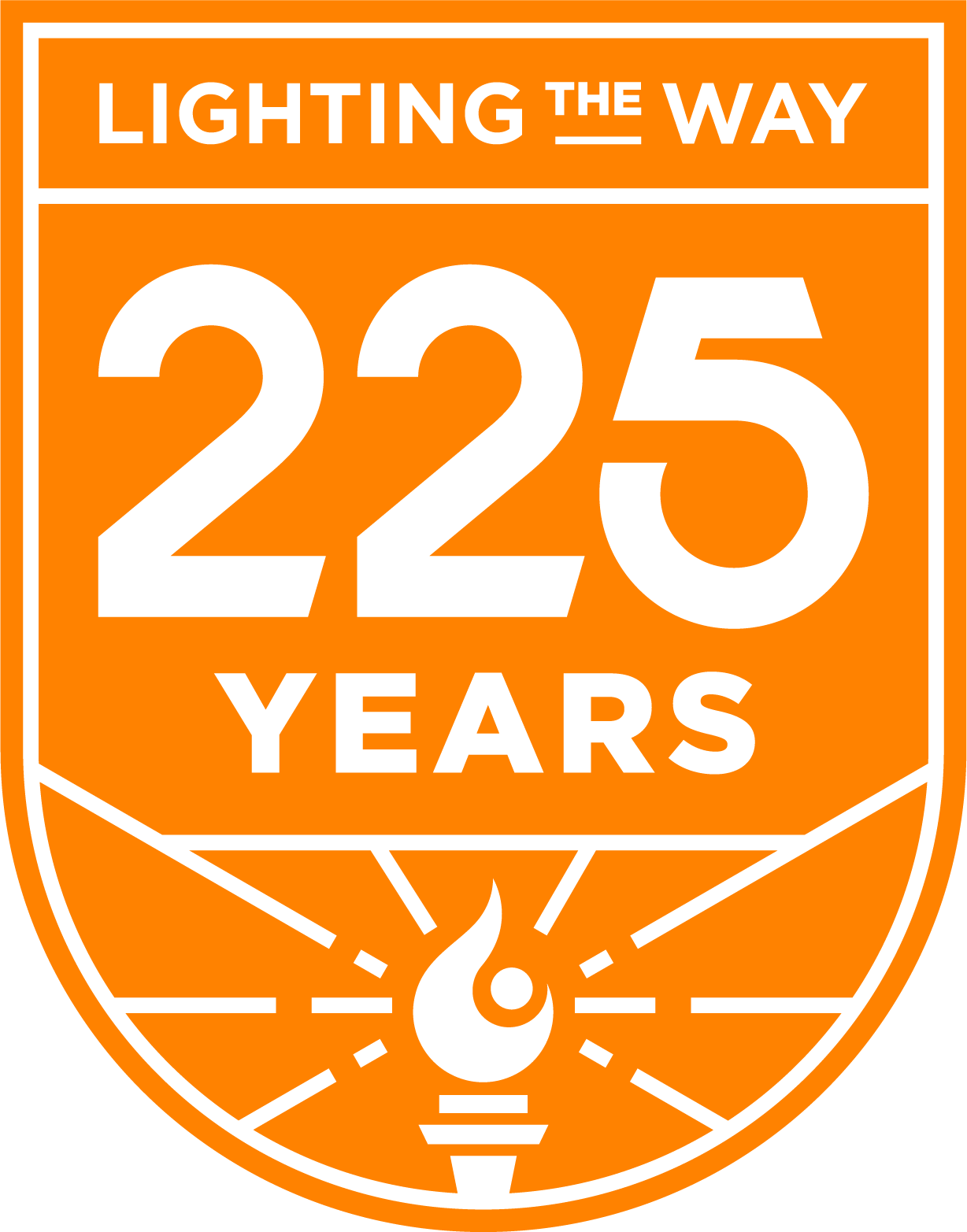 This story is part of the University of Tennessee's 225th anniversary celebration. Volunteers light the way for others across Tennessee and throughout the world.