In the wee hours of a Tuesday morning in January, Rich Middlemas was happily snoozing when he got a call from his sister—a loud call from his sister: "Your life just changed! Why are you asleep?"
Before he could wipe the sleep from his eyes, Middlemas found that his documentary film, Undefeated, had just been nominated for an Academy Award. His life was, indeed, about to change. The wake-up call was the beginning of a whirlwind month that took Middlemas and his film partners, T.J. Martin and Dan Lindsay, to the Kodak Theatre to collect three golden statuettes named Oscar.
"Never in a million years did I think the film would take us to the Oscars," says Middlemas.
Three years before the nomination, Middlemas was indulging in his love for Volunteer football by reading up on possible recruits. Middlemas Googled the name of Memphis player O.C. Brown, and the story he discovered pulled at his heartstrings.
Brown played for the Manassas Tigers, a team striving to make the playoffs for the first time in school history. While highly recruited, Brown didn't yet have the requisite ACT score to attend a Division 1 college on an athletic scholarship, and his neighborhood was so bad that tutors wouldn't come to his home at night. As a solution, during the week, Brown lived with one of the team's assistant coaches, which allowed him to receive academic assistance.
Middlemas and Lindsay made a scouting trip to Memphis and found a dynamic story not just about Brown, but also about his teammates, the coaches, and the community. They came back to Los Angeles with some footage and added Martin to their team. As luck would have it, they also caught the eye of director Seth Gordon (Horrible Bosses) and his producing partner, Ed Cunningham, both of whom had gotten their starts in documentaries.
A few months later, with financing in place, the trio picked up their handheld cameras and went back to high school for a year. They chose not to take a large crew with them to cut down on distractions and interruptions for the kids.
"We wanted to leave a small footprint," Middlemas says. "We had to be able to move quickly and agilely and not draw a lot of attention to ourselves."
The football team's volunteer head coach, Bill Cortney, helped facilitate the filmmakers' acceptance into the community, and after a while, they started to blend in at the school.
"We followed them around and ostensibly became part of the team," Middlemas says. "It was striking to me how quickly the kids got used to our presence. We just became the new normal."
Though the filmmakers were observing through the lens of their camera, it was hard for them to not get involved with the lives of their subjects and get swept up in emotional times and pivotal moments.
"Some documentarians may frown upon how close we got to the team," Middlemas says. "But I don't know how you can gain the trust of your subjects if you don't spend time with them."
With more than 500 hours of footage, the team had the laborious task of putting together a two-hour movie that was faithful to what they had witnessed.
"It was like looking for a needle in a haystack," he says. "There were days when we were editing, and we just didn't know if what we had was working."
The two-hour cut of Undefeated was first submitted to the SXSW Film Festival. After its initial screening, a bidding war ensued among the film companies clamoring to get the distribution rights. When the dust settled, the Weinstein Company (the production house behind such Oscar winners as The Artist and The King's Speech) had won the film.
"We were pretty over the moon about that," Middlemas says. "You couldn't get a better steward—for documentaries in particular."
The Big Night
Cut to Oscar night 2012, when Middlemas walked the red carpet with his partners. Later in the show, he recalls seeing Robert Downey Jr. and Gwyneth Paltrow coming out on stage, opening that famed envelope, and reading out the name Undefeated.
"You leave your body for a moment," he says, "after three years and all the work and going up against such great films."
"Downey pulled the newly minted Oscar winners aside backstage to express his happiness and tell them, "You've reached the pinnacle of filmmaking—in your 30s."
But that doesn't mean Middlemas will be resting on his laurels. Among other things, there are ongoing talks to potentially remake Undefeated into a scripted feature with actors, and he has optioned a screenplay and three books he is interested in developing.
No matter what may happen in the future, Middlemas says he knows one thing for sure. "Ten years from now, I'll still walk by the Oscar on my mantle and be shocked that it's mine."
---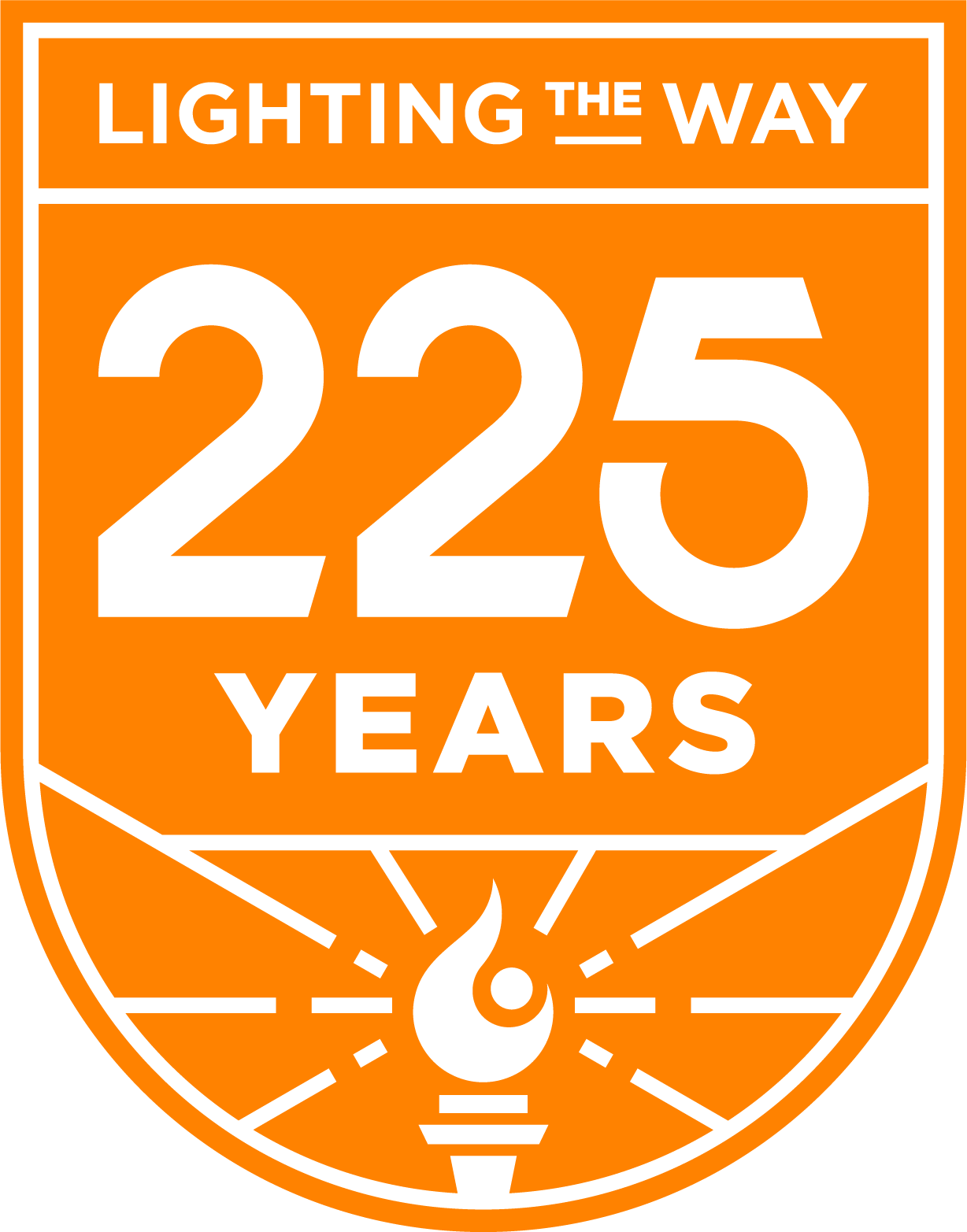 This story is part of the University of Tennessee's 225th anniversary celebration. Volunteers light the way for others across Tennessee and throughout the world.
Learn more about UT's 225th anniversary