Nick Geidner suspects that if he'd asked his students several years ago if they'd ever watched a documentary, few, if any, would have raised their hands.
So when Land Grant films was born in 2016, Geidner had no idea how wildly successful his documentary program would become.
"We hit at the perfect time," said Geidner, an associate professor in the School of Journalism and Electronic Media in the College of Communication and Information. "Netflix and cable have really changed the way people think about documentaries. All of a sudden documentary filmmaking is hip and there's an audience for it."
Since the program's inception, more than 100 students—undergraduate and graduate—have participated in Land Grant Films, which is open to students in any discipline across campus. It's helped UT become known as a place where aspiring documentary journalists and long-form storytellers can hone their craft.
Last year, the work of students appeared in a dozen film festivals around the country. Some of their films have premiered in local theaters, at special events, or on local TV channels. Student documentarians have won honors from the Tennessee Associated Press and the Broadcast Education Association's Media Arts Festival, and two of them have had their eight-minute documentary about three Vietnam veterans, Welcome Home Brother, nominated for a Midsouth Regional Emmy award.
"Getting to interview famous people. Getting to tell important stories. Getting to play with expensive cameras. . . . What we do is exciting," Geidner said.
Geidner, who has a bachelor's degree in telecommunication from Youngstown State University in Ohio, worked as a photographer and a TV journalist for a while, but he didn't like the constraints of telling typical news stories. He also saw a growing need for news organizations to improve their online presence.
He returned to academia to earn a master's degree in telecommunications from Ball State University and a doctorate in mass communication from The Ohio State University. He dabbled in documentary filmmaking during his studies.
He came to UT in 2011 to teach multimedia journalism and two years later proposed the Medal of Honor Project as a service–learning opportunity for students to produce print, video, and multimedia stories to chronicle the 2014 Medal of Honor convention being held in Knoxville.
The idea took hold, and Geidner was able to secure funding for some broadcast-quality camera equipment for his students to use.
Realizing their work couldn't really be pitched to the media since the convention was garnering widespread media coverage on its own, Geidner and the students focused on creating a documentary and some supplemental videos about the convention and the Medal of Honor recipients.
"The project was going to end there," Geidner said, "but we had those cameras, and I had students really interested in documentary filmmaking."
That same year Geidner seized on another opportunity, taking a group of students to film a documentary about Project Healing Waters, a nonprofit organization that teaches wounded veterans the basics of fly fishing.
The resulting film, Teach a Man to Fish, was screened at the Knoxville Film Festival, where it was honored as the audience favorite for short documentary. The film also won an award of excellence in the Broadcast Education Association's Media Arts Festival faculty competition.
"That's when it sort of hit me," Geidner said. "Our documentary making could be beneficial to everyone."
The idea behind Land Grant Films was to give students experience making documentaries while helping local nonprofit organizations raise awareness and support for their causes. Funding for Land Grant Films comes from the university, grants, and "an amazing donor base," Geidner said.
Over the past five years, Land Grant Films has been able to upgrade its equipment multiple times and now uses state-of-the-art Netflix-approved equipment—an important component, since most documentary makers dream of their work ending up on that platform.
Land Grant documentaries have featured the work of Bridge Refugee Services (7 Days in America), partnered with the Metropolitan Drug Coalition (Reaching Recovery: Pregnancy and Addiction in East Tennessee); and chronicled a competition sponsored by the Tennessee Paracycling Association (Changing Gears).
The group's most recent project is a 72-minute documentary, The Library That Dolly Built, about Dolly Parton's Imagination Library. Funded by the Governor's Books from Birth Foundation and Humanities Tennessee, the film features Parton herself and is narrated by author and actress Danica McKellar. Fifteen students have worked on the project, which Geidner expects to be in film festivals in spring 2020 and released into public theaters the following summer. In November, Geidner appeared on an ABC 2020 special about the country music icon, speaking about how Parton gives back to her community in Tennessee.
---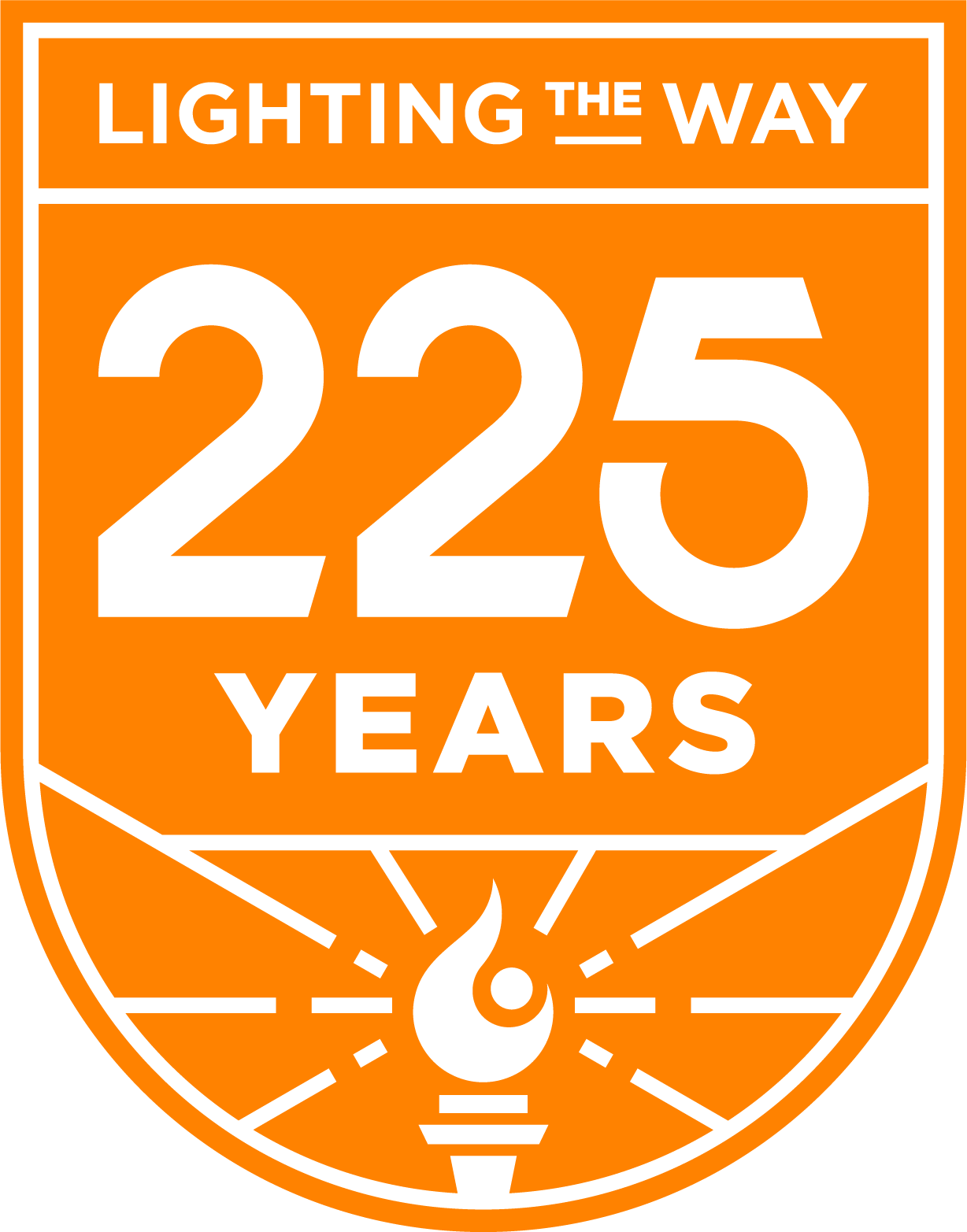 This story is part of the University of Tennessee's 225th anniversary celebration. Volunteers light the way for others across Tennessee and throughout the world.
Learn more about UT's 225th anniversary