For most of its history, the University of Tennessee had an all-white student body. And just like other parts of the South, the university resisted desegregation. But it was a grassroots movement led by black Southerners that finally broke down the barrier. Read more about integration at UT in an article by History Senior Lecturer Bob Hutton.
1869
East Tennessee University becomes a federally funded land-grant school.
1870
Tennessee's state constitution mandates racial separation of publicly funded education.
1939
UT denies admission to six black applicants who are represented by the NAACP.
1952
Gene Gray enrolls at the University of Tennessee as a graduate student.
1961
Theotis Robinson Jr., Charles Edgar Blair, and Willie Mae Gillespie register at UT and attend classes beginning in January.
1964
Brenda Peel becomes the first African American student to receive an undergraduate degree at UT.
1967
Robert Kirk and Sammye Wynn become UT's first African American faculty members.
1968
Lester McClain becomes UT's first African American football player.
1969
Jimmy Baxter is elected the first African American president of UT student government.
1971
Wilbert Cherry and Larry Robinson become UT's first African American basketball players.
1973
The Commission for Blacks is founded to assess the status of black people on campus.
1989
Wade Houston is hired as the first African American head basketball coach.
---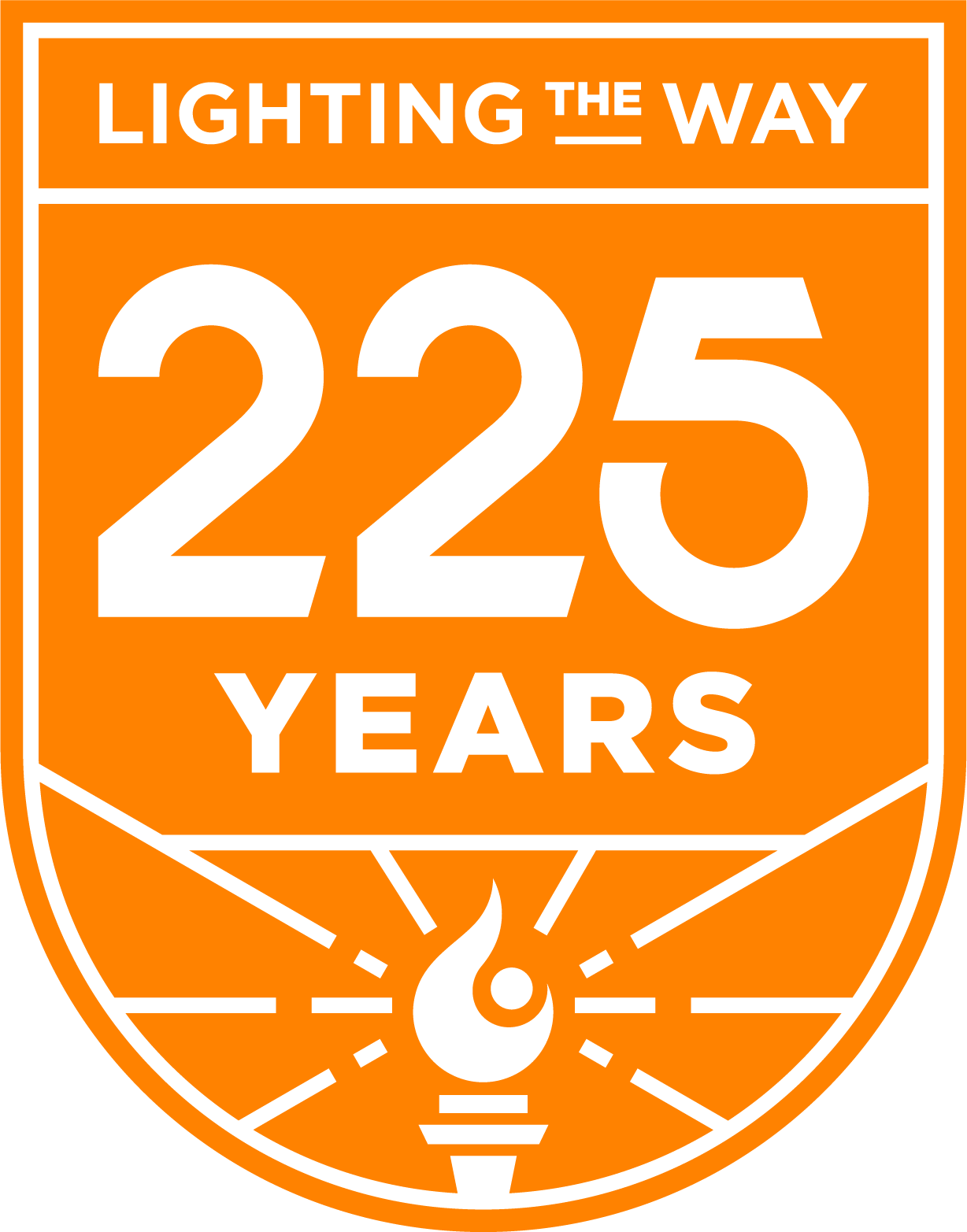 This story is part of the University of Tennessee's 225th anniversary celebration. Volunteers light the way for others across Tennessee and throughout the world.