Increasingly, faculty and students are crossing the silos of academic disciplines. Interdisciplinary collaborations are key to solving some of society's greatest challenges. Here are a few of the Volunteers striving to make a difference through unique and sometimes surprising partnerships.
Tourism in Appalachia
Tim Ezzell, lecturer and research scientist in the political science department, and Rachel Chen, professor in the Department of Retail, Hospitality, and Tourism Management and director of the UT Center for Sustainable Business and Development, are researching how to better understand and improve tourism in Appalachia. The researchers received a $200,000 grant from the Appalachian Regional Commission to examine trends in Appalachian tourism and identify strategies to help communities cash in on the industry. The study will take place in 13 states, and the report will be published in 2019.
Understanding Motion in Cells
A project involving Professor of Biochemistry and Cellular and Molecular Biology Andreas Nebenfuehr, Associate Professor of Mathematics Vasileios Maroulas, and Assistant Professor of Chemical and Biomolecular Engineering Steven Abel aims to better understand how plant cells transport substances internally. The team's diverse academic backgrounds have combined to create new methods for understanding how these processes work—leading to potential advances in everything from crop yields to fighting disease.
Little STEM Library
In order to make STEM (science, technology, engineering, and math) books more accessible for children, faculty members Lynn Hodge, associate professor of theory and practice in teacher education, and Katherine Ambroziak, associate professor in the School of Architecture, are working with graduate students and Knoxville's Green Magnet Academy to design and construct a small library featuring STEM-themed picture books that can be checked out by elementary students. The team is looking at design from the students' perspective and hopes to gain an understanding of how to involve students in the design process.
Center for the Dynamics of Social Complexity
A collaboration between multiple colleges and the National Institute for Mathematical and Biological Synthesis, this newly established center focuses on human social behavior. Researchers use mathematical, biological, social, and computational sciences to study topics including cooperation, conflict, cultural evolution and dynamics, mass behavior and psychology, social norms, and societal resilience and stability.
---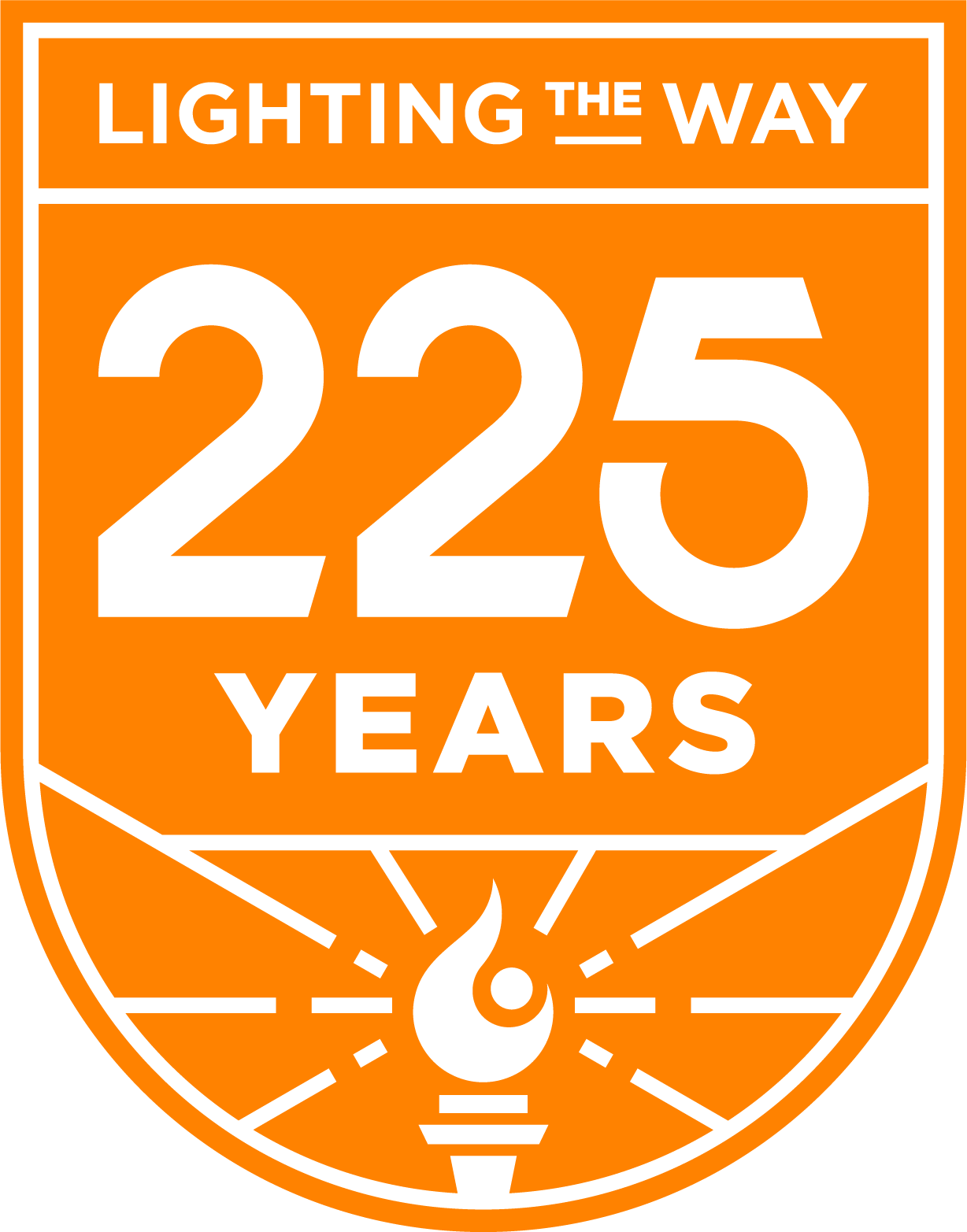 This story is part of the University of Tennessee's 225th anniversary celebration. Volunteers light the way for others across Tennessee and throughout the world.
Learn more about UT's 225th anniversary