For many people, pursuing an art degree equates to the concept of a struggling artist. Alumni from the School of Art are breaking this stereotype with impressive careers in a variety of fields related to art.
Curating a Career
Ashley Brown Howell (BA/Art History '98, MS '04) has a long career in Tennessee museums.
"As a child, I visited the Tennessee State Museum," Howell said. "From early museum visits, I have taken my love of history and art and built a career around museums."
Her career began in the Knoxville Museum of Art as the public relations and marketing manager. She spent time working in development before pursuing a second graduate certificate in museum studies.
In 2017, she returned to her hometown of Nashville to serve as the executive director of the re-opened Tennessee State Museum.
Diving into the Work
Ben Dorger (BFA/Media Art '11) has established himself as a videographer, photographer, and visual journalist in Utah. After graduating from UT and receiving a master's degree, Dorger began working on film and with news organizations including USA Today and the Washington Post.
"While I was at UT, I learned more of a conceptual style," he said. "Being an art major expands your creative way of thinking. The technical skills I learned gave me a leg up in graduate school."
In 2018, Dorger debuted his latest independent documentary film, Shad Run, about the group of biologists, fishermen, and school children who saved the American shad fish from extinction. The film, originally planned as a one-day short video, expanded as he and the film's codirector learned more about the once-endangered species.
Shad Run has shown at DC Shorts, Environmental Film Festival, Chesapeake Film Festival, American Conservation Film Festival, Alexandria Film Festival, and Utopia Film Festival. The film can be seen on Maryland Public Television next spring.
Creating Characters
Parents of young children might know Joel Trussell (BFA/Drawing '98) for the animated TV shows he has worked on, Disney XD's Pickle and Peanut and Nickelodeon's Yo Gabba Gabba!
He began in the graphic design program in the School of Art because "people told me I drew great graphically, but I never knew that that meant." After several "block-y" designs, Trussell switched to drawing, where he found more of a creative freedom with his animations.
"Things opened up to where I could really be experiment," he said. "I played with cut out animation and drawing animation. I was able to have access to camera equipment for stop-motion."
Following graduation, Trussell had the opportunity to work with the writers of Futurama in Seattle, and with Tom Hanks on Electric City in Los Angeles. Currently, Trussell is working at Netflix on an adult animated program that will launch in 2021.
Locating Artists
Following graduation, Carolyn Jobe (BFA/Painting '04) and Brian Jobe (BFA/Sculpture '04) took their studio practices to San Antonio, Texas, and Brooklyn, New York. After five years away, the two moved back to Tennessee and looked for a statewide connection similar to what they experienced in Texas. Not finding what they looked for, Jobe thought to create a community. In 2014, the Jobes founded Locate Arts, which later grew into Tri-Star Arts, an organization that promotes and grows contemporary visual art in Tennessee.
"We started with the website, and that's something that I believe has been really useful for Tennessee artists to have a place to promote their work and see who else is active in their community," Brian said.
The Jobes's jobs grew in 2016 when Seed Space, a Nashville-based arts organization, merged with Locate Arts to include presenting annual exhibitions and visiting speakers.
"Tennesseans are able to see who has a studio practice here through the artist registry, and exhibition listings. It also shows people outside of Tennessee that we have an active and vibrant scene that isn't specific to only one city."
Their next big project called Tennessee Triennial, a major statewide contemporary art event, will debut in 2021.
---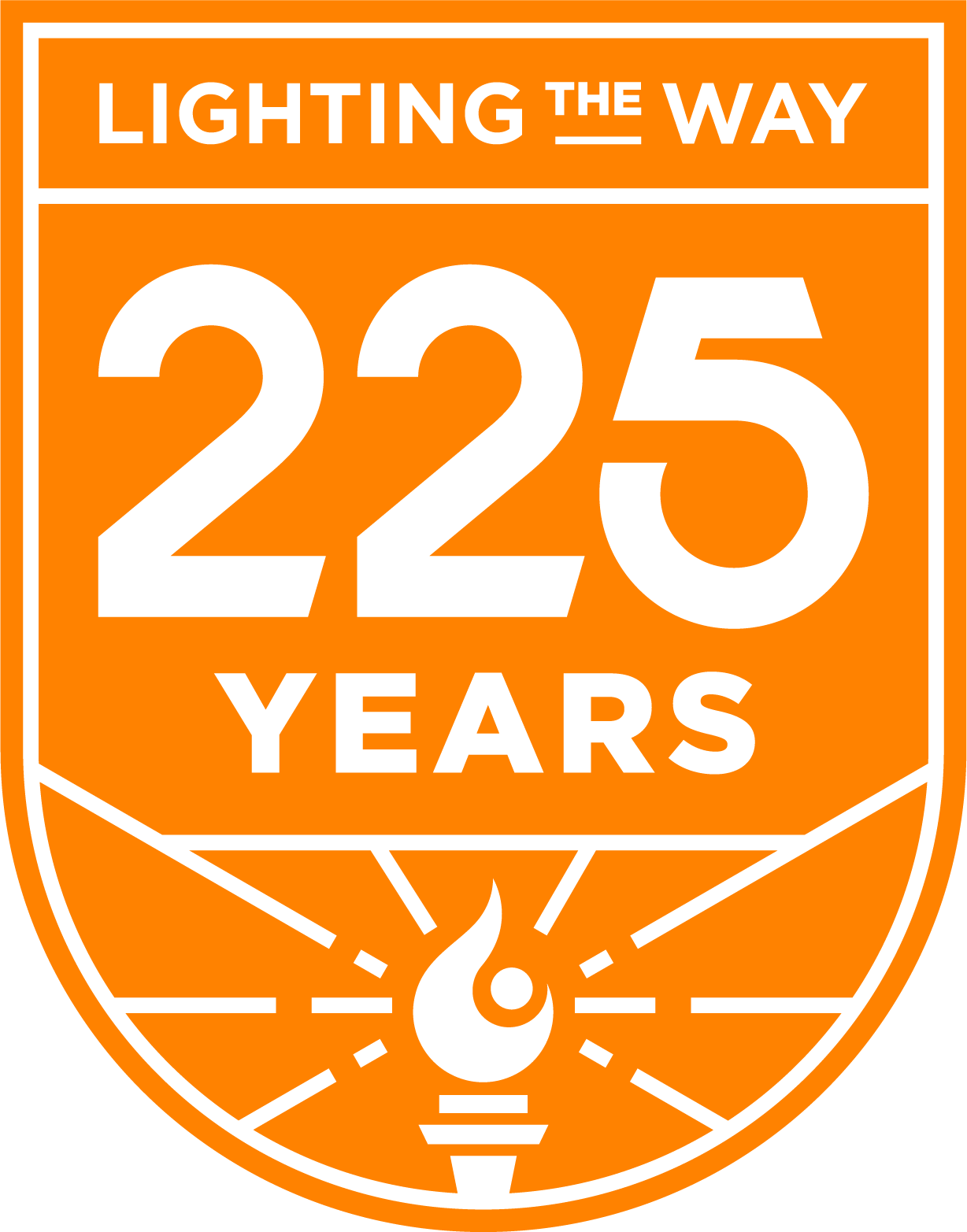 This story is part of the University of Tennessee's 225th anniversary celebration. Volunteers light the way for others across Tennessee and throughout the world.
Learn more about UT's 225th anniversary