One of the principal goals of the Morrill Act, which established land-grant colleges in 1862, was to make higher education available to anyone who desired to learn, not just the privileged few. As a land-grant university, UT has always been committed to creating opportunities for more Tennesseans to receive an affordable high-quality education, and the funding of scholarships is one of the ways this accessibility is accomplished.
"As the state's flagship public university, we want to educate as many students—as many Tennesseans—as we can," said Chancellor Donde Plowman. "Higher education leads to better jobs and more opportunities. It changes families and it transforms communities. All Tennesseans deserve that chance."
Nearly 90 percent of Tennesseans who apply to the state's flagship university are offered a pathway to admittance. Nearly a quarter of UT students are first-generation college students, and 30 percent are eligible for federal Pell grants. About half of graduates leave UT free of student debt.
For Natalie Pierce Griffey ('14, '15), a privately funded scholarship from Regal Corporation made it possible for her to follow her path to her UT degrees and her career as an art teacher in Knox County Schools.
"The Regal Scholarship meant that I was going to get the best education without having to worry about student debt or having to work 40 hours a week," Griffey said. "As a double major in printmaking and art education, I had to take 18 hours, and there were studio course fees. I don't know how I would have done it. It would have taken me six years to do my undergraduate degree."
Corporate and private donors also help make a trio of institutional scholarships possible. The Tri-Star Scholarship Program, which includes the Tennessee Pledge Scholarship, the UT Promise Scholarship, and the Flagship Scholarship, makes it easier for students to attain the goal of an education at UT.
The Tennessee Pledge Scholarship ensures that no qualified Tennessee student is unable to attend UT simply because their family cannot afford it. It is offered to admitted in-state students with an adjusted gross family income of $40,000 or less per year. When combined with other federal, state, and institutional aid, it covers tuition, fees, room and board, and a book allowance, eliminating the need for most student loans.
Last year, more than 1,800 students received the Tennessee Pledge Scholarship, with an average award of about $7,200 for the academic year. UT spent nearly $13.4 million to fund the scholarship, with another $2 million coming from donors.
Junior psychology major and Tennessee Pledge Scholarship recipient J. P. Gusson moved from São Paulo, Brazil, with his mother, Eliana, when he was four years old. "My mom thought that I would have the best educational opportunities here," he said. They lived in Florida, Texas, and Georgia before settling in Knoxville when Gusson was 12. Eliana worked as a Pilot gas station attendant, at Kroger, at Cherokee Health, and in the Farragut High School cafeteria while Gusson was a student there.
"I never imagined that I could go to college debt free," he said. "I used to think education at a university like UT wasn't even possible. The Tennessee Pledge Scholarship for me means hope in the American dream. It was amazing when I received my acceptance to UT. My mother cried."
The new UT Promise Scholarship is an effort to reach even more of our state's best and brightest by providing high school graduates from families with less than $50,000 in income each year with funds to cover tuition and mandatory fees at UT campuses in Knoxville, Chattanooga, Memphis, and Martin. Students must qualify for the HOPE Scholarship to receive the award.
"It is critically important that we take a lead role in ensuring students can achieve their dream of obtaining an undergraduate college degree," said UT System President Randy Boyd when announcing the initiative. "It is our mission and responsibility to do everything we can to ease the financial burden for our middle- and working-class families, and UT Promise is an ideal conduit to achieve that."
The third institutional scholarship, the Flagship Scholarship, provides free tuition and mandatory fees to graduates of 32 designated Tennessee high schools for up to four years. To receive the award, students must be first-time freshmen entering UT the fall semester directly after their high school graduation.
"In our fundraising efforts, we have encouraged our generous alumni to contribute to scholarships of all kinds," said Chip Bryant, vice chancellor for advancement. "The Join the Journey campaign has created 857 undergraduate scholarships and 303 graduate fellowships. These include scholarships funded by alumni chapters across the country and special interest councils. Gifts to the Tri-Star Scholarship Program can change lives, helping talented students fulfill their dreams of attending UT. There's no better way to make an enormous impact on a student, the university, and the state of Tennessee."
UT PROMISE SCHOLARSHIP
TENNESSEE PLEDGE SCHOLARSHIP
FLAGSHIP SCHOLARSHIP
WHO'S ELIGIBLE

Tennessee residents
Household income less than $50,000
Qualify for HOPE Scholarship

Tennessee residents
Household income of $40,000 or less

Tennessee residents
Graduate of one of 32 Flagship high schools

WHAT IT PAYS FOR

Tuition & mandatory fees
Room & board

HOW YOU CAN CONTRIBUTE
Give to UT Promise scholarships
Give to UT Tennessee Pledge scholarships
---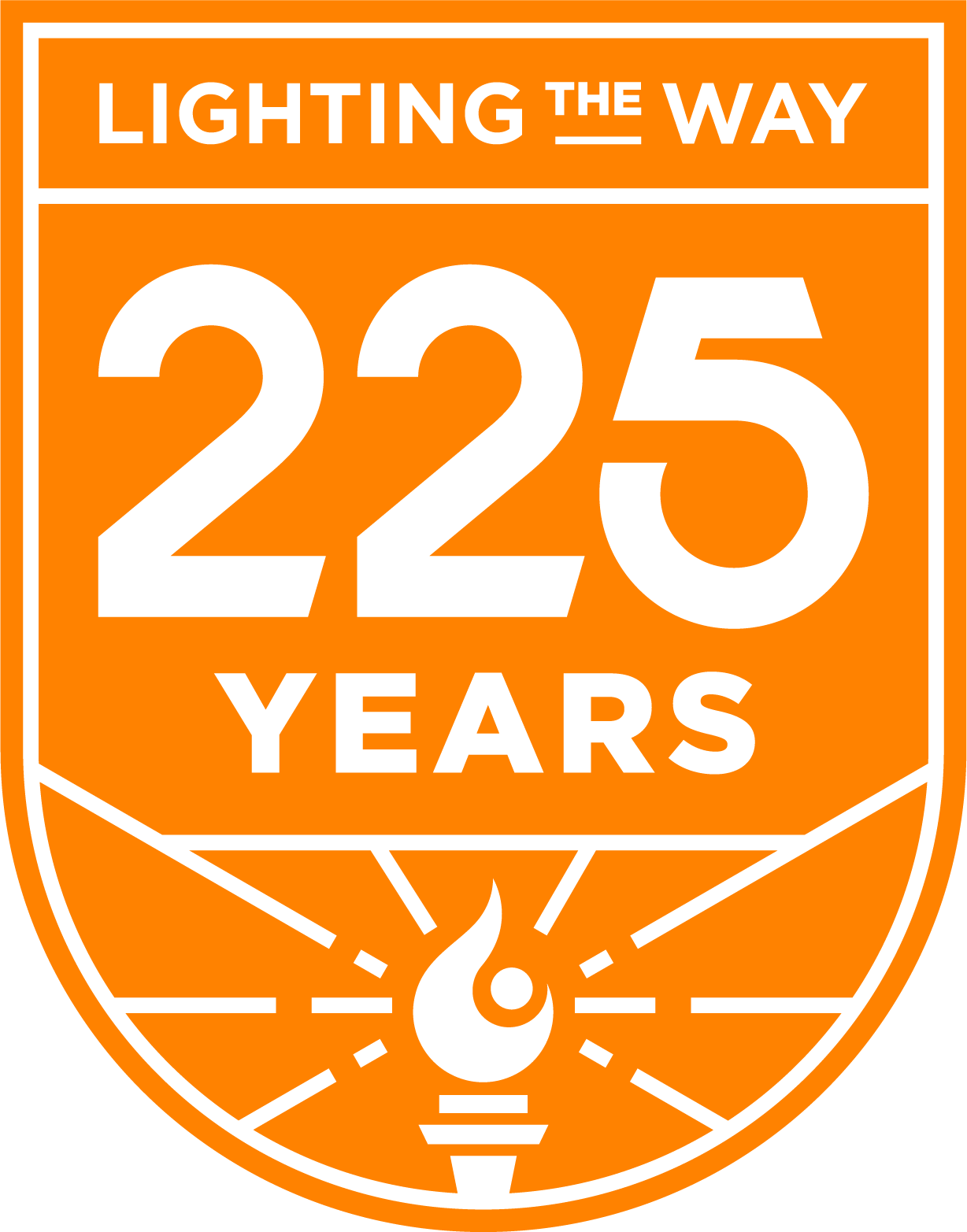 This story is part of the University of Tennessee's 225th anniversary celebration. Volunteers light the way for others across Tennessee and throughout the world.