From our roads to our schools and hospitals, you don't have to look far to see the positive impact the University of Tennessee is making on the state. In fact, UT's service to the state reaches all 95 counties and has earned the institution the Carnegie Community Engagement Classification designation for its collaborative work with communities.
Take, for example, the UT Center for Transportation Research's 20-year commitment to ensuring that teen and young adult drivers are safe on the roads.
"Car crashes are the number one killer of teens. Novice teen drivers are twice as likely as adult drivers to be in a fatal crash. These stats are the motivator for us to make the roads safer," said Tammy Enix, research associate at CTR.
The center's research shows that's because young drivers are more likely to be multitasking while driving—using their phones, eating, drinking, grooming, etc. Combine that with their immaturity, delayed brain development, and lack of experience, and it's a recipe for a tragic disaster.
Enter CTR's #GetConvinced program, which helps teens actually feel the dangers of the road without getting hurt thanks to the power of virtual reality. The program has four "convincers," or seat belt simulators, positioned throughout the state for young drivers to sit in and experience what a crash at five to seven miles per hour would feel like. The simulation experience is heightened by virtual reality goggles so participants can see and feel the crash.
"This seat belt simulator safely shows participants how harsh just a slow speed crash can be, hopefully reinforcing the importance of always wearing a seat belt," explained Enix, who heads up the program.
The center takes convincers to schools across the state so teens can experience their impact—literally. The kids leave understanding that wearing a seat belt, not speeding, and not driving while distracted by texting or other actions can be lifesaving.
The center recently obtained funding to expand their program. A portable simulator will help educate teens about driving around tractor-trailers .
"Our research with teens indicated that they're most nervous driving around large trucks. And being around large trucks is inevitable," said Enix. "So with this simulator kids get to experience how it might feel to sit in the cab of a truck and experience the kind of stopping distance needed, as well as the large blind spots truck drivers have, so they better understand how to drive safely around them."
The #GetConvinced program is just one way the center serves the state through its research and training. But all of its work ties back to the people at CTR wanting to make Tennessee a safer place to live.
"It's not just about training engineers in how to design a roadway or make traffic signal timing more efficient," expressed Enix. "We're hopefully guiding people to change their behavior so they're safer behind the wheel—and that helps all Tennesseans."
BABY U
The UT College of Social Work's Office of Research and Public Service, or SWORPS, has the same commitment to making Tennessee a better place. SWORPS is dedicated to supporting local and state governments and agencies to deliver quality services that improve the lives of Tennesseans. For example, they implement programs that address child care quality and conduct needs assessments for organizations that are seeking solutions to issues such as opioid dependence and homelessness.
"We always approach our work as collaborative partners and pride ourselves in being flexible and responsive. We aim to make a real contribution toward the work being done to address the social problems that trouble our state," said SWORPS Director Shandra Forrest-Bank.
For example, SWORPS is partnering with Chattanooga-based nonprofit Signal Centers Inc. to help them achieve their goal of creating a community that fosters lifelong independence for children, adults, and families. Specifically, SWORPS is aiding the nonprofit's program called Baby University, which helps families prepare children for lifelong success starting with healthy pregnancies. Through Baby U, expectant mothers and those with young children get one-on-one mentoring, education, connections to resources, medical assistance, and more. The program has success rates of 100 percent for expectant mothers receiving prenatal care and pregnant teens on track to graduate high school, with zero infant mortality,
"The idea of the program is to work with young families of young children to get them ready for kindergarten and then ready for the workforce," said Maryanne Cunningham, associate director of SWORPS.
SWORPS is guiding the program in identifying benchmarks so they can continue to improve their services and make positive differences in people's lives. At the same time, they're developing a data dashboard they will manage for Signal Centers. This kind of work is important for the success of these agencies and groups in fulfilling their missions and demonstrating their value so they can obtain funding.
ON MY OWN
A university endeavor that touches all 95 counties in the state is UT Extension, which works to improve the quality of life for everyday Tennesseans. There are 400 extension agents in Tennessee who conduct educational programs and provide information on a variety of subjects, ranging from landscaping to nutrition and animal health to family money management.
As part of UT Extension's emphasis on youth development, the university's Department of Family and Consumer Sciences has sought to instill financial literacy in the state's youth through the On My Own program. Classroom teachers and Extension agents are trained to deliver the immersive interactive financial simulation to around 30,000 students across the state each year.
In the program, students age 13 through 18 become the major income provider for an imaginary household, which can include a spouse and/or children. Using a hypothetical occupation and income, students work through a month of expenses including housing, utilities, transportation, insurance, food, child care, clothing, entertainment, and unexpected events.
"Students often remark that they know a little more about what their parents go through and they plan to help them more or make sure they work to secure a good job," said Extension Specialist Marci Hethmon, who leads the initiative. "We're proud of the impact the program has for students on a personal level. It helps them understand more about finances but also more about life in general."
Thanks to a recent boost in funding from the SunTrust Foundation, the program has been able to expand to serve youth in after-school and alternative programming.
Serving Tennesseans is a mission that has always been a part of the university's foundation. And it's one that UT will keep building on for decades to come.
---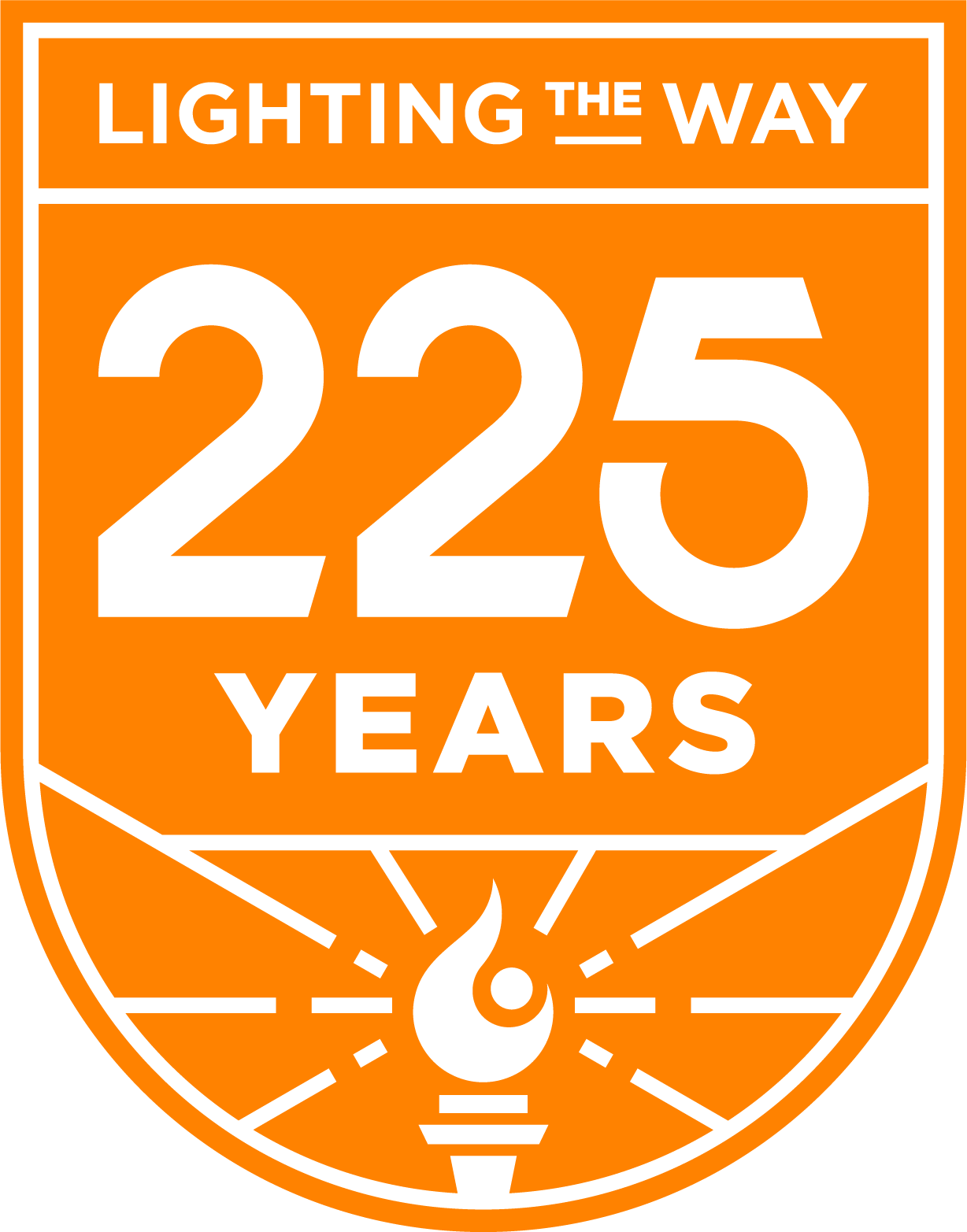 This story is part of the University of Tennessee's 225th anniversary celebration. Volunteers light the way for others across Tennessee and throughout the world.
Learn more about UT's 225th anniversary