General Mike Holmes, named commander of the US Air Force's Air Combat Command in March, first came to UT as a student when he was only five years old—but not as the youngest freshman ever.
"I went to kindergarten at UT back when they had a school on campus," said Holmes. "I pretty much grew up [at UT]."
Holmes literally did grow up at UT.
His family moved to Knoxville when his father accepted a job running the UT dairy farm—now the site of the Cherokee Farm Innovation Campus—and they lived on the farm. Many of Holmes's earliest memories are tied to the university and the farm, the paper route he had along Cumberland, Lake, and Terrace Avenues, watching student protests in the 1960s, playing in the river, and building forts on the farm.
"It was a 20-minute walk to and from UT—my dad worked right there, and my mom worked at a florist on Cumberland," said Holmes. "It was a great place."
When it came time to go to college, the choice was easy.
"I honestly couldn't think of going anywhere else."
Guidance
While choosing UT was easy, deciding what he would study was more difficult. An observant eye and a helpful nudge from a high school teacher changed that.
Holmes says he was always a quick study in physics and chemistry, but West High School teacher Bill Baird helped him take his natural ability a step further.
"He encouraged me to take an engineering aptitude test that was being offered at UT," said Holmes. "I did really well on it, and it showed a good match that I should take engineering."
Paying for his studies was also a challenge. Holmes worked odd jobs, including as a janitor and on the dairy farm. Alternating school with paid co-op opportunities every quarter allowed him to earn his bachelor's degree in electrical engineering in six years.
One of those co-op experiences was at NASA's Kennedy Space Center in Florida, where he worked under UT grad Ed Morgan, a member of the 1951 Vols national championship football team.
Holmes credits Morgan, along with UT electrical engineering professors Robert Bodenheimer and Theron Blalock, for instilling in him the principles that made his later successes possible.
"Those three men taught me the work ethic it took to succeed," said Holmes. "I'm grateful they took interest in me."
Takeoff

The co-op experience with NASA also indirectly set his career path.
Holmes learned that Patrick Air Force Base, adjacent to the space center, was home to an aerospace club that allowed people to rent time in planes while learning to fly.
Holmes always had a desire to fly, even as he watched planes overhead from dairy pastures in East Tennessee.
Through the aerospace club he discovered he loved flying. He joined the Air Force in 1981 by commissioning through Officer Training School and was selected to attend the undergraduate pilot training program.
"When I joined I wanted to fly the F-15," said Holmes. "I thought I'd do that about five years. I fell in love with teaching other people how to fly F-15s and haven't looked back."
He and his family have gotten to see all corners of the globe, something that still amazes him.
"Our daughter was born in Okinawa, our son in New Mexico, and we've been stationed in Europe, the Pacific, and the Middle East," said Holmes. "It's been a great opportunity for a kid who grew up on a dairy farm to see the world."
As he has risen through the ranks, Holmes has always kept in mind the leadership example his father showed him back in Knoxville.
He credits his dad, who also served as commander of the Army's 844th Heavy Engineering Battalion, with instilling in him the principles that have shaped his style of command.
"Explain to people what to do, make sure they have the tools to do it, that they know how to do it, and that they have the support to do it," said Holmes. "Set a good example and continue to learn. And remember, there is always someone watching how you act and behave."
Blue Skies, Orange Heart
Holmes returns to Knoxville a few times a year to visit his parents, and he typically attends at least one football game and tries to catch a night NASCAR race at Bristol Motor Speedway.
What strikes Holmes, though, is how often UT and East Tennessee find him wherever he is in the world.
"I've run into Vol fans wherever I've gone," said Holmes. "You see the orange flags, hear people yell, 'How 'bout them Vols!' and see water towers in foreign lands painted orange and white. I think it's the nature of Tennessee for people to feel a very strong connection."
One of his favorite memories is from a long flight when he needed to refuel in midair. After disconnecting from the tanker, he pulled up so he could see into the cockpit and acknowledge the other pilot's assistance. There in the window he saw a familiar symbol: an orange Power T.
"It unites us," he said.
—
Photos by TSgt Austin May
Mobile Holmes?
Education:
Attended kindergarten at UT, then Fort Sanders Elementary, West High School, and UT, where he graduated with an electrical engineering degree in 1981.
Jobs at Neyland Stadium: Selling soft drinks, selling game day programs, playing in high school jamboree for West High School, playing as a walk-on for Tennessee in 1975, playing banjo with the Pride of the Southland Band at halftime, performing a flyover during pregame ceremonies.
Other UT connections: His father ran the UT Dairy, and his mother did bookkeeping there.
Call sign: Mobile, as in mobile homes—a play on the last name Holmes. "There are plenty of people in the military around the world that don't know me by any other name."
Favorite aircraft:
"Flying the F-15 was a pipe dream, made possible by the time I spent at UT."
Flight experience: More than 4,000 hours—including more than 500 hours in combat—in the F-15, as well as time in the T-38, T-37 and T-1A.
Units under his command: 1,300 aircraft spread across 34 air wings, 19 bases, and 70 operation zones, with a total of 94,000 personnel. Air National Guard and Air Force Reserve forces of 700 aircraft and 49,000 personnel add to that total when mobilized.
Advice to UT students: "Do the work, apply yourself, respect others, and don't get deterred from your path. Maintain a strong work ethic and be open to opportunities."
---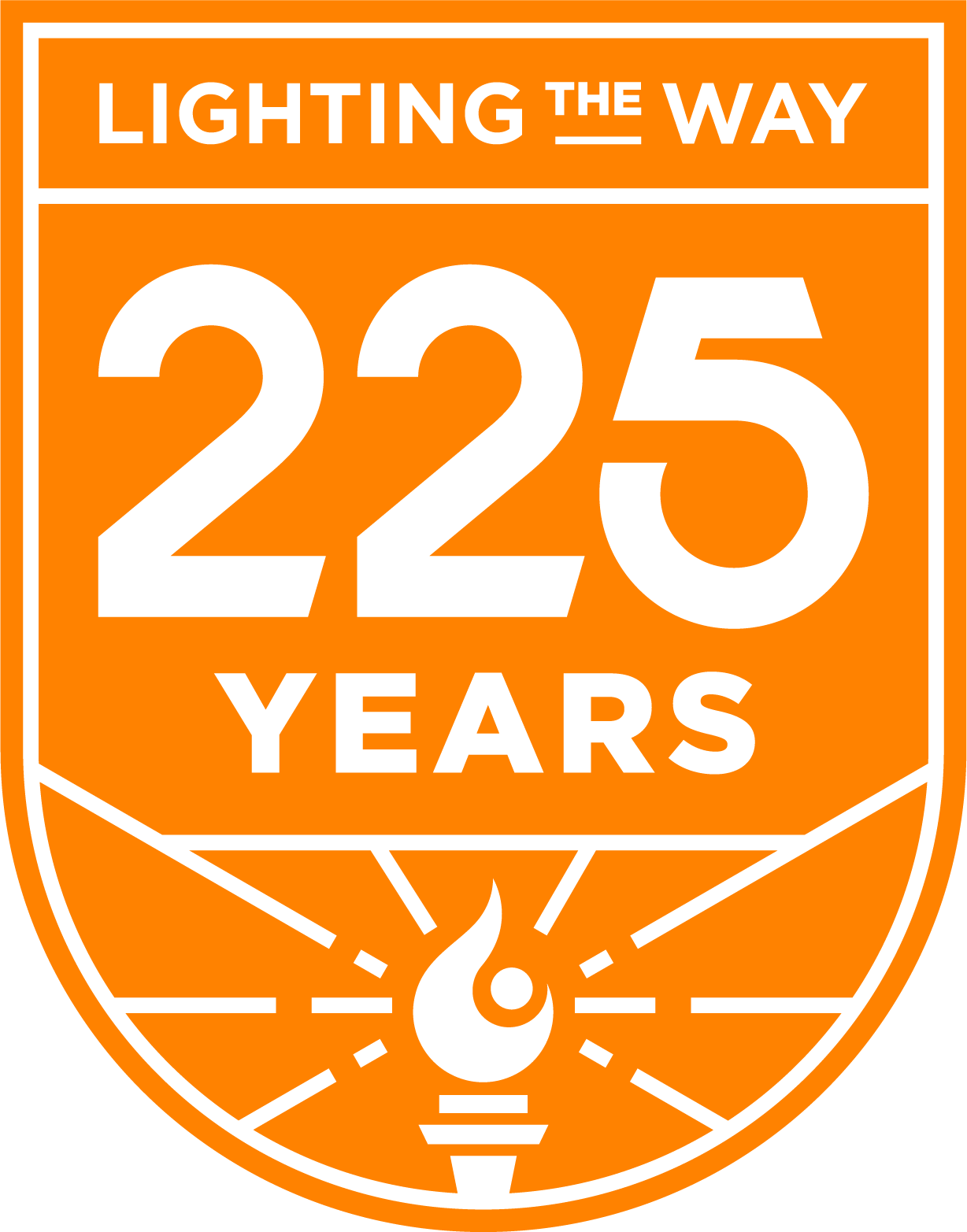 This story is part of the University of Tennessee's 225th anniversary celebration. Volunteers light the way for others across Tennessee and throughout the world.
Learn more about UT's 225th anniversary