Mediocrity was not in the vocabulary of W J Julian, especially when it came to the members of his Pride of the Southland Band.
Band members arrived at least thirty minutes early for 7:45 a.m. practice. If you missed the bus carrying the band to an away football game, you wrangled your own transportation and were waiting on the sidelines in full uniform when the bus pulled into the stadium
parking lot.
His standards were high, but those who marched with the band during the Julian years remain grateful for his mentorship.
"One of the main things I took away from [the band experience] was giving less than your best was not acceptable," says Memphis businessman Tom Edwards, who played trumpet for Julian in the early 1970s. "He just wouldn't put up with anything else. It's something I try to instill in my employees."
Julian, who passed away on May 26 at ninety-two years old, was known nationally for leading one of the most innovative collegiate band programs. During his more than three decades as director (1961–1993), the band marched in presidential inauguration parades and performed at bowl games across the country.
UT football fans remember him for establishing home game traditions such as the playing of "Rocky Top" and forming the T for the football team to run through. The collegiate band world remembers Julian for developing the innovative circle drill, a geometric and kaleidoscopic drill concept. During his career, Julian served as president of the American Bandmasters Association, National Band Association, College Band Directors Association, and Tennessee Music Educators Conference.
Band alumni remember his leadership, colorful language, and legacy of excellence. Although Julian was well known for his blistering critiques, band alumni also remember a man who cared for them.
Lee Martin, head of the Engineering Entrepreneurship program for the College of Engineering and a major force behind an endowed scholarship and professorship in Julian's name, said lessons learned under Julian serve him well in the business world.
"I learned more about organizations and how to run them and how to lead them from my period in the band," says Martin, who holds twenty patents and is author of
the book Techonomics.
Julian demanded perfection, but he instilled in every band member a commitment to excellence, says Martin, who played trombone in the mid 1970s.
"He was tough, but he cared for you."
---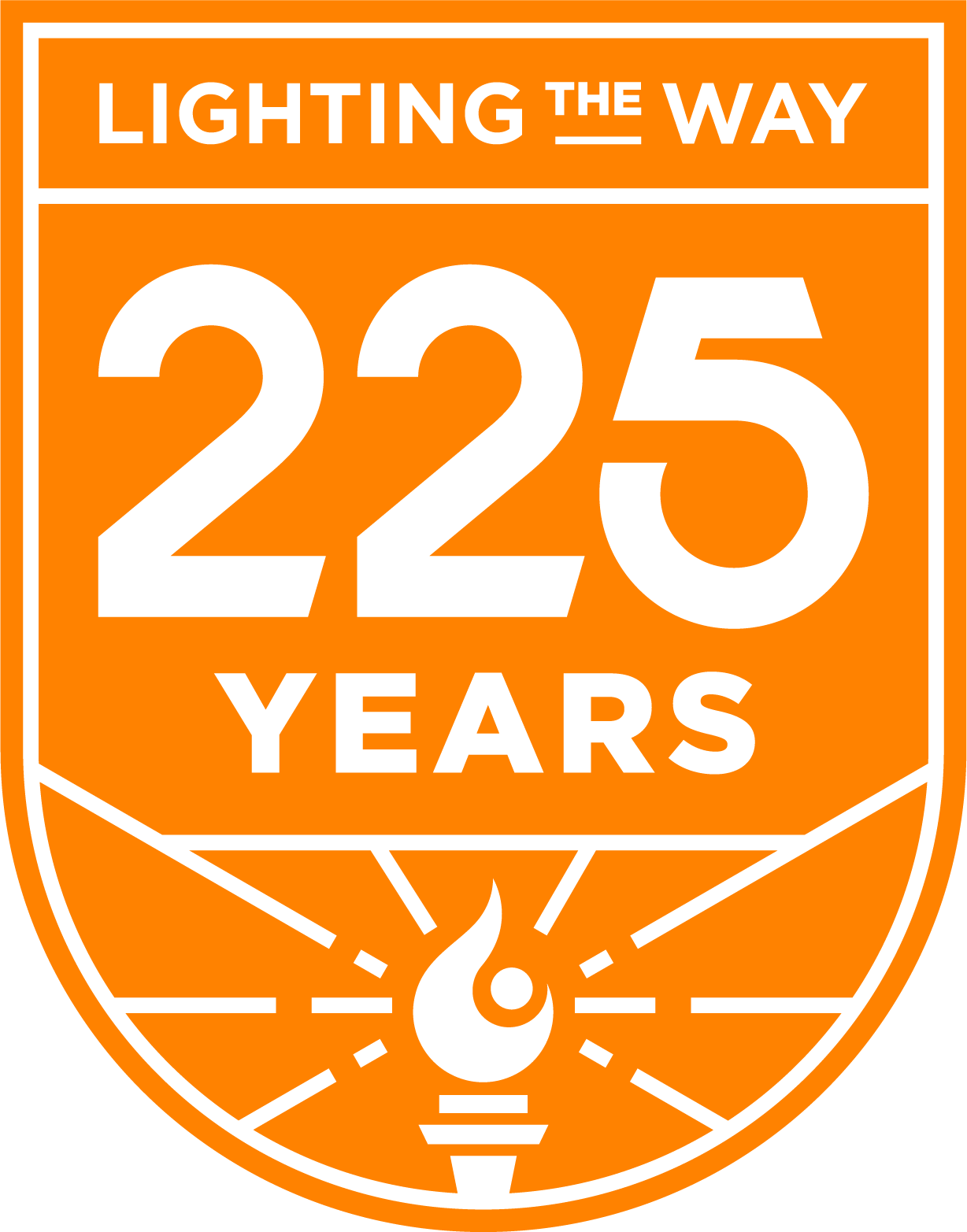 This story is part of the University of Tennessee's 225th anniversary celebration. Volunteers light the way for others across Tennessee and throughout the world.
Learn more about UT's 225th anniversary