With the purchase of the Hill in 1826, our institution began building and expanding. Here are the 10 oldest buildings that are still standing on campus today. Read more about the history of the university on our historic timeline.
Facilities Services Complex
Austin Peay Memorial Building
---
Enjoy learning more about campus locations with our historic walking tour.
---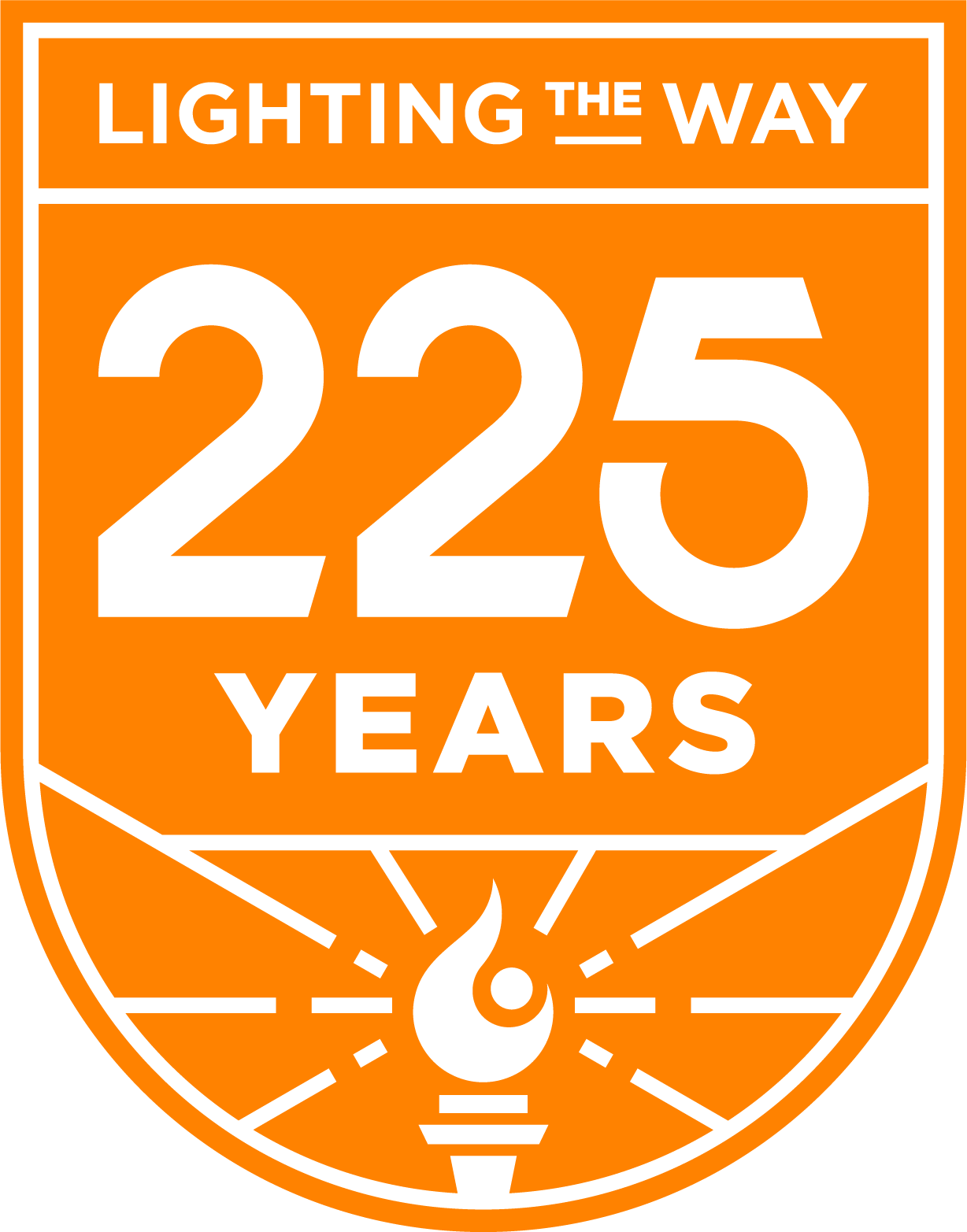 This story is part of the University of Tennessee's 225th anniversary celebration. Volunteers light the way for others across Tennessee and throughout the world.