In 1948, editors of the Volunteer Yearbook had some big dreams for their campus. Though some of those dreams never came to fruition, some happened just a few years later.
"We'd like to see the Student Union building across from what is now Fifteenth Street, where it can be a logical and convenient hub upon which revolves a full college life. There it joins the three areas of development—living, learning, and playing. New buildings and additions to existing ones should help provide space for expanded enrollment and curricula. The proposed Medical Center drawn into Circle Park would make the University of Tennessee a leader in various lines of medical research. Possibly this blueprint for the future will never be realized…we're hoping that U-T outgrows even a pipedream such as this. Who knows?"
It's safe to say that even though the medical center wasn't built on campus, UT outgrew the blueprint those editors dreamed up. They would most certainly marvel at the new Student Union and the state-of-the-art Strong Hall classroom building. In the past decade, UT has initiated more than $1 billion in campus construction projects, improving the look of campus and, more importantly, the ability to serve students.
Below, you'll find a timeline of major milestones in the growth of campus, as well as a look at what's coming next and what dreams our current Vols have for their home, sweet home.
From the Hill to Strong Hall
What's Coming Next
When the doors open on Phase II of the Student Union (2019), it will include a large auditorium/performance venue, a ballroom for events and banquets, additional dining areas, a student recreation area, SGA offices, a dean of students suite, and spaces for Sorority and Fraternity Life, Student Engagement, and the Center for Leadership and Service. It also will extend the building's footprint westward toward Volunteer Boulevard. In total, the new Student Union will be at least 50 percent larger than the old Carolyn P. Brown University Center.
To the north of the Hill, across Cumberland Avenue, the Ken and Blaire Mossman Building (2018) is nearly complete. The six-floor classroom and laboratory facility will house portions of microbiology, psychology, nutrition, and biochemistry and cellular and molecular biology. It will have labs, general-purpose classrooms, a landscaped garden with outdoor seating, and interactive lecture halls similar to those in Strong Hall. Move-in should begin this summer.
As part of the West Campus Redevelopment Project (2020), two new residence halls are being constructed. These halls are set to hold 872 beds in 366 two-person semi-suite rooms, 44 two-person pod rooms, eight four-person apartments, and 20 one-person RA rooms, and should be complete in January 2019. A new dining facility, to be constructed at the former Humes Hall site, will have 73,256 square feet and a seating capacity of more than 1,300. The structure will feature an eight-platform Fresh Food Company dining facility with a full-service Chick-fil-A.
The Engineering Services Facility (2021) will be a 228,000-square-foot instructional and research building containing the Tickle College of Engineering's freshman, honors, diversity, professional practice, and advising programs. A key fixture of the building will be state-of-the-art instructional fabrication laboratories for undergraduate engineering students. The building will also house the nuclear engineering department and will provide professional research laboratories flexible enough to accommodate a range of engineering subdisciplines.
Renovations to Neyland Stadium will come in two phases. Specific highlights of the revised master plan renovations include expanding the entire concourses on the south and east sides of the stadium, increasing the current 0.5 square feet of space per patron to an average of three square feet per patron, and adding new table space and family areas within the concourse footprint. The south end—the highly trafficked riverfront view—will be aesthetically transformed to mirror the work already completed around Gate 21.
From green space to gigantic slides, take a look at what our students would like to see for the future of our campus.
---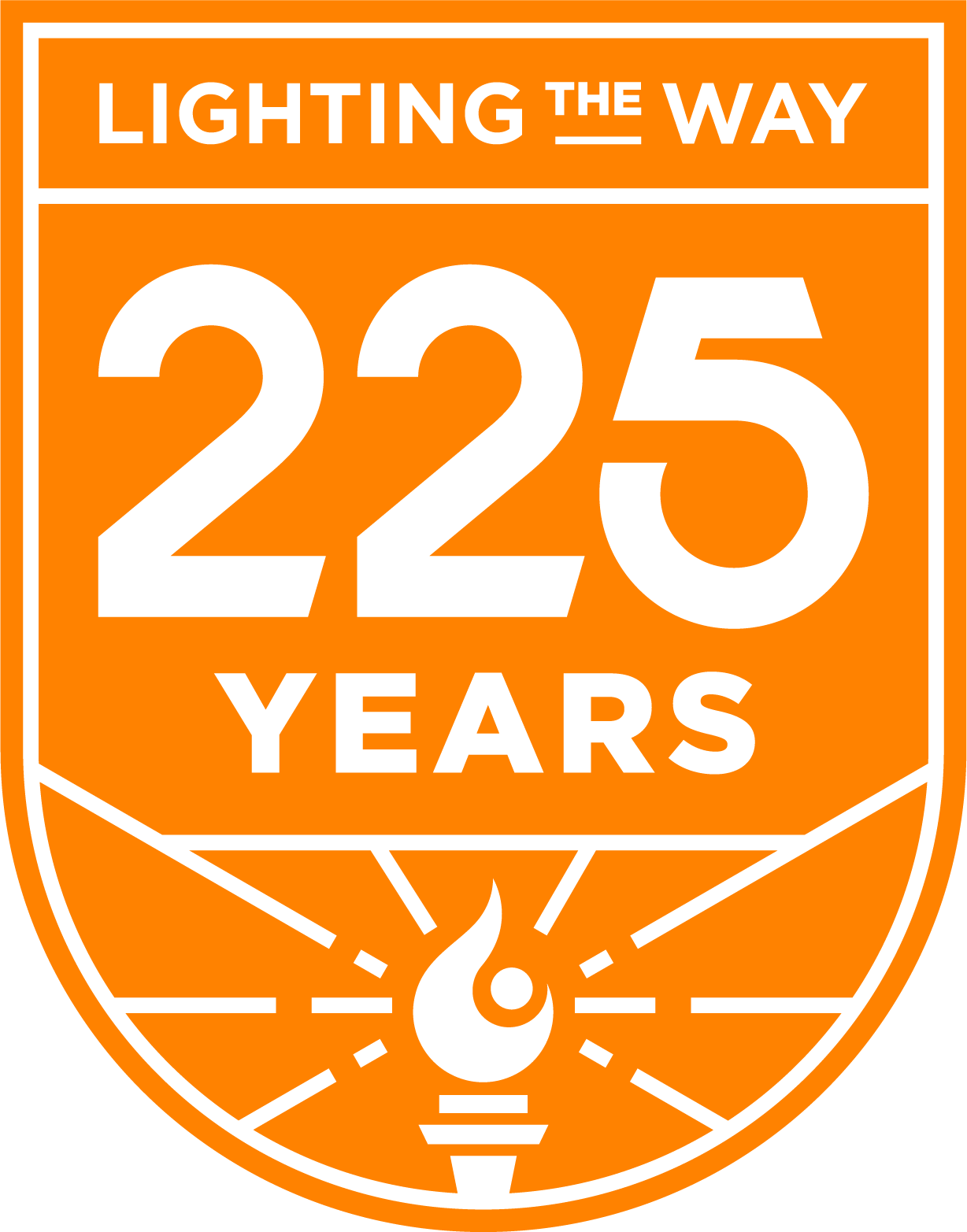 This story is part of the University of Tennessee's 225th anniversary celebration. Volunteers light the way for others across Tennessee and throughout the world.