In just 10 minutes in August of 1967, Felice and Boudleaux Bryant wrote a song that would endure through generations to become the university's unofficial fight song. Of course, we're talking about "Rocky Top," and this year is the bluegrass tune's 50th anniversary and the 45th anniversary of the first time it was played at a UT football game.
The Bryants, who also penned "All I Have to Do Is Dream," "Wake Up Little Susie," and "Bye Bye Love," were holed away at the Gatlinburg Inn working on a collection of slow songs for Archie Campbell and Chet Atkins when they wrote the rollicking "Rocky Top" as a diversion. The Osborne Brothers recorded the song that same year, hitting number 33 on the US country charts. In 1970, Lynn Anderson's version landed at number 17 on the Billboard Country Top 100.
However, the real popularity boost for "Rocky Top" came on October 21, 1972, when W J Julian, director of the Pride of the Southland Band, had the Pride play the song during the Alabama game in Neyland Stadium. The football crowd loved the tune and its words; the more the band played it, the more people wanted it. The Bryants were given a citation of special thanks by Julian and the Student Government Association in the early 1980s.
So, on October 21, as the Vols take on Alabama once again, sing "Rocky Top" extra loud to mark exactly 45 years since the song first echoed through the stadium and became one of our most-loved traditions.
Who sang it best?
There's no way to know how many artists, country or otherwise, have covered "Rocky Top" in concert. The Vermont jam band Phish played the song pretty regularly in concert until 2003. Tennessee favorite Dolly Parton performed the song at UT's commencement in 2009. And don't forget about Peyton Manning's performance of the song in 2016 at the Whiskey Jam concert series in Nashville. Who does your favorite cover of the song? Let us know at torch@utk.edu.
What about that woo?
It's a mystery for the ages. When did the woo first make an appearance in "Rocky Top"? We want to know, too! Email us at torch@utk.edu with your best guess and supporting evidence.
---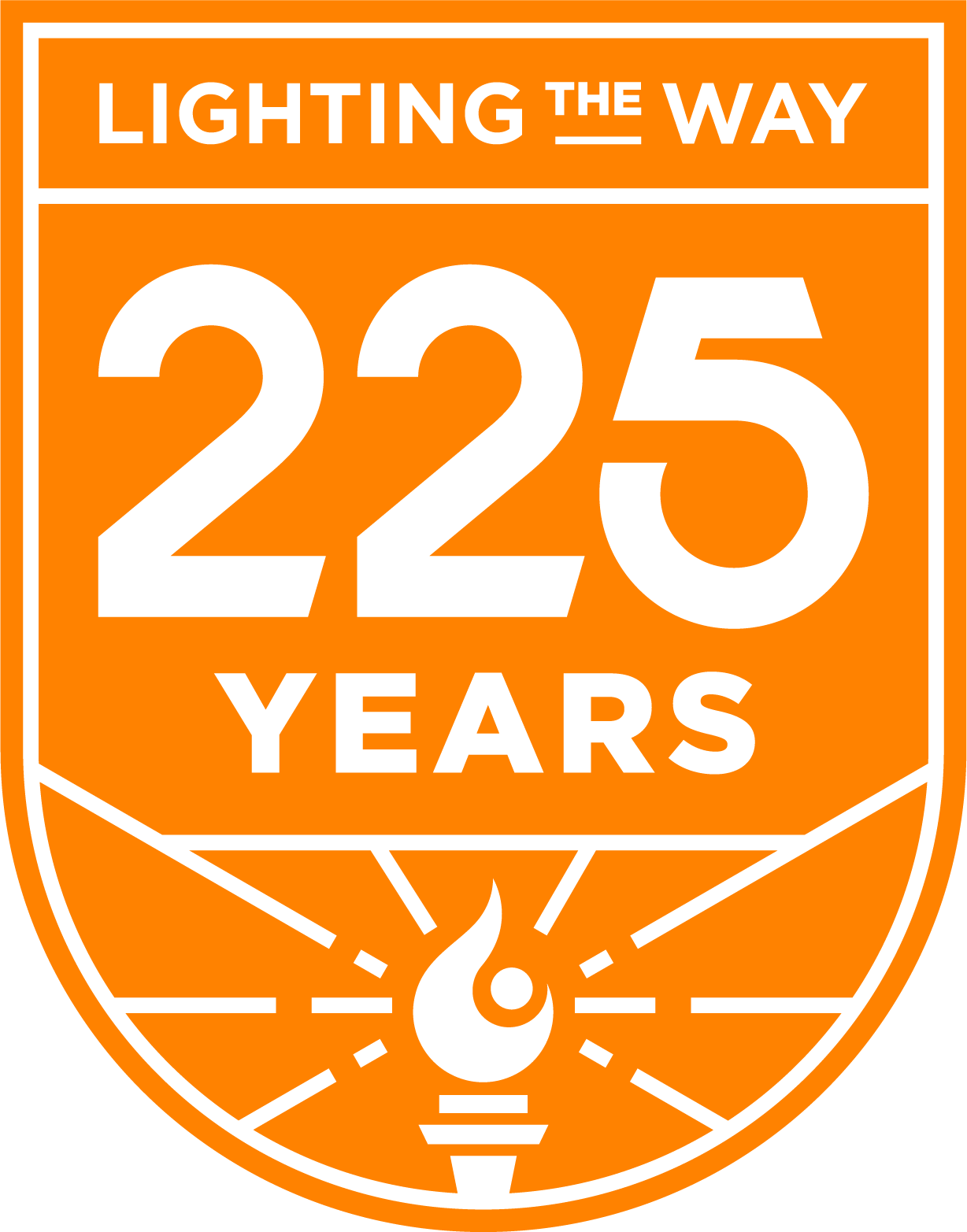 This story is part of the University of Tennessee's 225th anniversary celebration. Volunteers light the way for others across Tennessee and throughout the world.
Learn more about UT's 225th anniversary