For most people, murder, arson, and violent crime are the stuff of news stories and urban legend. But UT researchers who specialize in forensic work stare down death and sift through the ashes every day to help law enforcement solve mysteries and bring justice to victims. In this collection of stories, you'll learn about the beginnings of the Body Farm, catch up on Forensic Anthropology Center research, and meet an alumnus who is the world's leading expert on fire investigations.
For three decades, the Forensic Anthropology Center has been on the forefront of forensic anthropology, turning out research and helping train law enforcement officials from around the country.
---
Since its beginnings, the Forensic Anthropology Center has been conducting research that continually pushes the boundaries of what the world knows about human decomposition. Take a look at three research projects that are helping to expand the world's forensic knowledge.
---
Bill Bass had an idea. A big idea. One that would change the face of forensics forever.
When Bass came to UT's anthropology department in 1971, that idea had already taken root in his mind. His goal was to have the means and resources to estimate the time since death for deceased individuals—something on which very little research was available.
---
As the world's first outdoor forensic anthropology research center, it's only natural that the Body Farm has produced pioneering research, and researchers, in the forensics field.
---
For more than 35 years, the Forensic Anthropology Center has been accepting donations of bodies to be placed at the outdoor research facility. More than 100 donations are received every year, the remains of which become part of the William M. Bass Donated Skeletal Collection.
---
A building lies in ruins, its smoky shell all that remains. As firefighters turn their attention from battling the blaze to figuring out what caused it, their first call goes out to . . . an electrical engineer? It might seem an odd place to start, but when that engineer is UT's David Icove, it makes perfect sense.
---
Meet Anthropology Alumni
From his first encounter with Bill Bass, P. Willey ('82) knew he wanted to become an anthropologist. You might even say his future was ordained.
A skeleton found in an abandoned house haunted Jennifer Love ('99 &'01) for months. As the forensic anthropologist for Shelby County, Tennessee, it was her job to piece together clues from those bones to figure out who this person was and return the remains to their family.
David Hunt ('83 & '89) remembers visiting the Dickson Mounds State Museum, not far from his home in Washington, Illinois, as early as age six and being fascinated by the skeletons that had been excavated—some of them with arrow points still in them.
—
Illustration by Justin Helton ('07) of Status Serigraph
---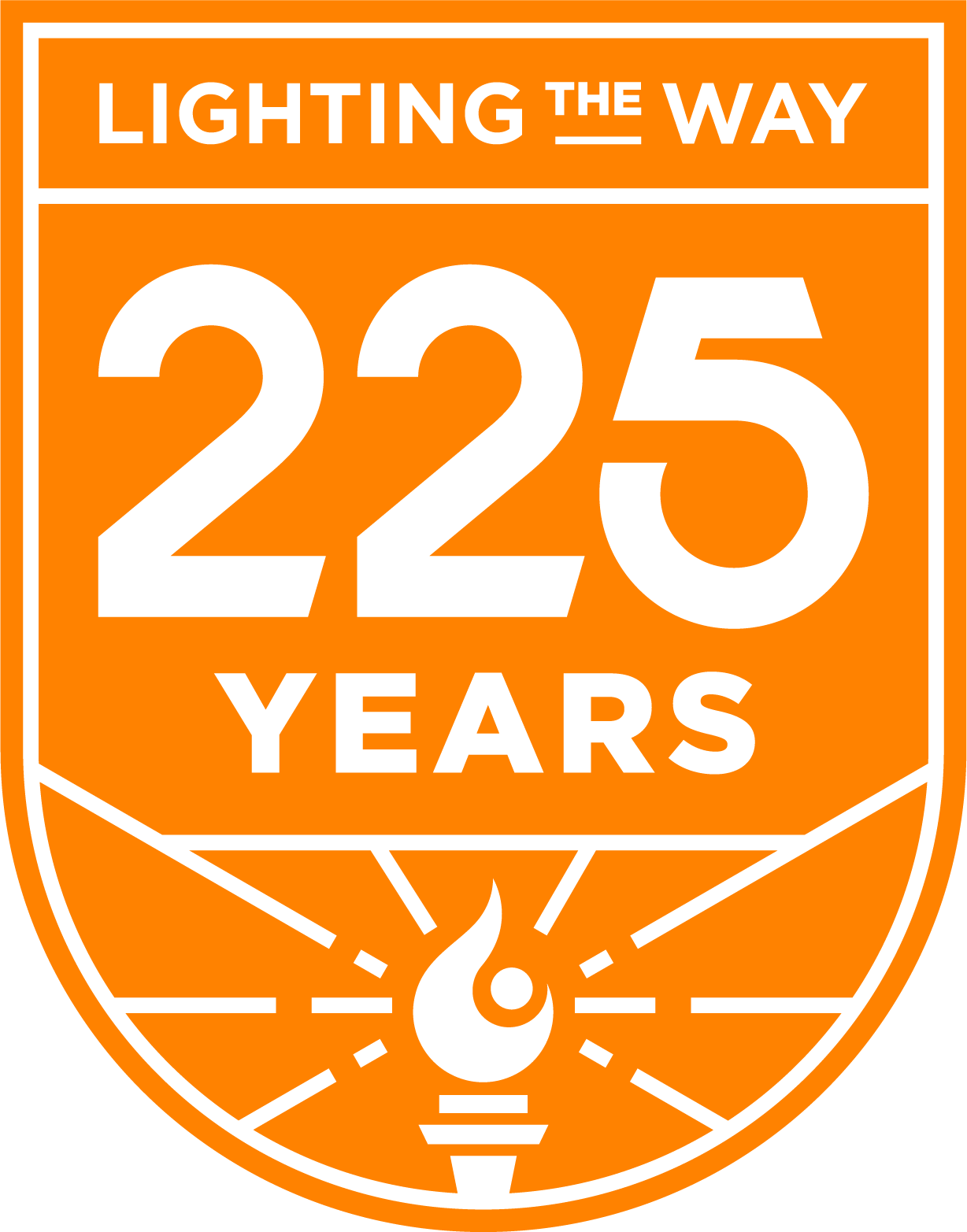 These stories are part of the University of Tennessee's 225th anniversary celebration. Volunteers light the way for others across Tennessee and throughout the world.
Learn more about UT's 225th anniversary