When Crystal Wagner ('08) was getting ready to create one of her large-scale installations for the Flaming Lips' Christmas party in 2014, she told them, "I like to wake up at 6:00 a.m., run, and then be in the gallery by 8:00 a.m." Lead singer Wayne Coyne "laughed a little and told me I would have to shift my schedule to be more like a rock star. They don't get up till noon." Wagner still finished her project in time to party with the band.
She often puts in twelve- to fourteen-hour stretches for days in a row to create her large-scale works. On a frame she builds from chicken wire, Wagner attaches her original screenprints and stuffs in bright party tablecloths she salvages from previous installations. The color-drenched displays sometimes stretch, wind, or tumble over several stories.
Reaching those heights requires her to work many feet in the air, and the location is often open to visitors. Sharing her creative process with the public is an aspect Wagner enjoys. "The lift, the people walking below me, watching me, are all a part of my studio," she says. "The space is my studio and there is nothing private at any moment."
Wagner waits until she visits the location to decide what form her project will take. "My process involves a fifteen-minute walkthrough of the space, and then I let the architecture and context suggest the piece," she says.
Her installations often resemble a combination of earth's exotic landscapes and the materials and structures people use in their regular surroundings. "I hope that the works remind people of the forms, spaces, and places that they are disconnected from," Wagner explains. "These spaces are not only backdrops, but an integral part of the work."
Her dramatic vision is catching well-known eyes. Shortly after the Flaming Lips party, she did an exhibit for Nike, introducing Kobe Bryant's X Blackout shoe in Los Angeles. Viacom commissioned her for a multipiece exhibit at its New York City headquarters. And in between, she traveled to the National Museum of Singapore to do an installation for the children's season exhibition.
When UT selected Wagner to take part in the alumni exhibition CNTRL+P: Printmaking in the 21st Century, she continued using another of her skill sets—teaching. Around twenty volunteers, including students, helped her build her four-story installation "Fall" for display in the Art and Architecture Building. "When I'm visiting with students, I tell them about how amazing it (working as an artist) is, but also about how hard it is," she says. It took nine days to complete "Fall," working shifts that lasted up to fourteen hours.
Before becoming a full-time artist in 2013, Wagner taught college art students for five years. "Being a professor was almost a dream job," she says. "You get to spend time teaching people how to make things, encouraging them to learn about themselves and talk about art."
Still, she kept pursuing her goal to support herself as an artist. Her talent, intensity, and sales attracted Hashimoto Contemporary in San Francisco to represent her. Founder Ken Harman "works just as hard as I do for my work," Wagner says. "It's more than just a wall to put stuff on. He is actively out there, moving my pieces for me, showing them all over the country, managing my contracts. It's a real partnership."
In June 2015, Wagner was awarded a $25,000 grant from the Pollock-Krasner Foundation. The late Lee Krasner, a leading abstract expressionist painter and the widow of Jackson Pollock, created the foundation to support artists of established ability.
The same month, Wagner put up her "Wild Efflux" installation at Viacom's headquarters in New York City. It spans the 117-foot lobby and visitor center with an exotic environment that faces Times Square. "You have to be visible as an artist," she says. "Let people know what you are making, but more than anything, you have to make it as much as possible."
---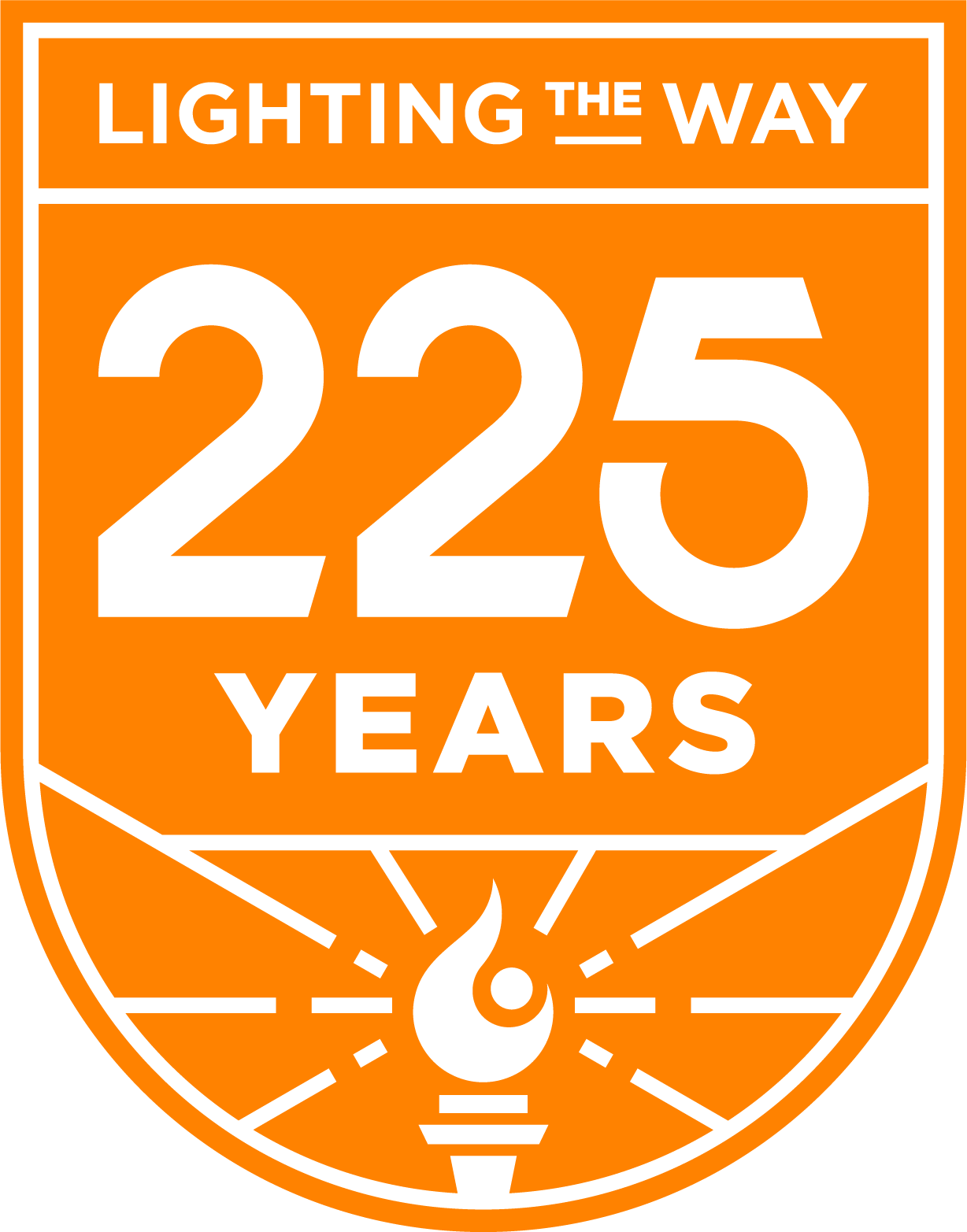 This story is part of the University of Tennessee's 225th anniversary celebration. Volunteers light the way for others across Tennessee and throughout the world.
Learn more about UT's 225th anniversary